Nico Falla – "Así (Original Mix)" – vibrant, crystalline and inviting!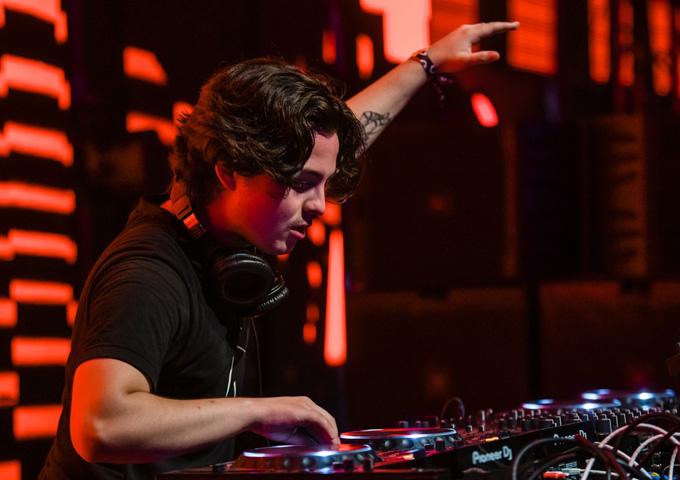 Gobbling a path across the dancefloor with unstoppable force, Nico Falla's sound is as rhythmic as it is hypnotic. Moreover he is exceptionally creative, meticulously so. An emerging DJ and music producer with a unique, genre-bending Tech House sound, Nico is a 20-year-old artist, originally from Guatemala and currently based in Mexico City. Despite his young age, Nico Falla is no newcomer to the scene.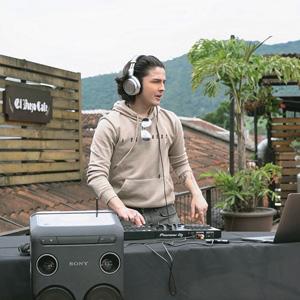 He started making music when he was just 12 years-old, attending to important clubs and festivals such as Ultra Resistance and Empire Music Festival. The talented producer made his professional solo recording debut in 2020 with the single "Lost in Time". Since then he has released a total of 17 singles.
We all know about the rising popularity of electronic dance music in young culture. Hundreds of artists have come and gone over the last few years, gaining fast momentum and giant fan bases, only to lose that stardom as quickly as it was gained. For now Nico Falla sounds like an artist who is here to stay.
Nico Falla's latest single "Así (Original Mix)" is yet another crowd-pleaser. It brings you to a place that's uniquely Nico's – vibrant, crystalline, at once energized and inviting. The song works as a faithful tribute to the throbbing blueprint of Tech House. Casting a crystalline sheen over a thickened kick drum and growling bassline, Nico Falla introduces twinkling clean guitar motifs and adlib voices.
As the looping, melodic guitar phrases step out to be heard, their devastating simplicity sums up minimalism in all its glory. All of which perfectly fits the rhythm that will keep your feet moving from start to finish.
When Nico Falla puts his skills to the boards and decks, his beat-driven techno is positively galvanizing. It even holds up as home listening. All cylinders are firing on "Así (Original Mix)", and I dare say the combination of minimalism and dynamism makes this song extraordinary.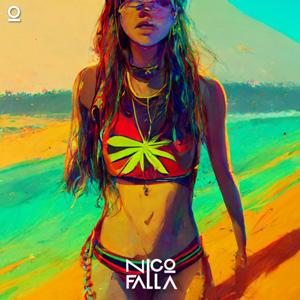 Nico Falla really impresses when he's working with fairly limited instrumentation. It's the avenue by which his musical tricks assume new meanings. Simple drums, bass, keys, and guitar loops is all he needs on "Así (Original Mix)" to set the arrangement alight, and turn out a tune that is badass and brilliant.
Nico dishes out a potent blend of groove and electricity, taunting your eardrums into submission. Sonically intoxicating, and full of auditory fireworks, the haunting voices at the core of the songs transitions, meshes nicely with the insistent nature of Nico Falla's beat.
Nico Falla's maneuvers deftly through the song, adding sonic flourishes where needed. "Así (Original Mix)" is a solid example of what both Nico Falla and the Tech House genre are capable of. Nico has mastery over his craft.
There is a certain articulation found in his beats and a lot of intelligence behind the music. "Así (Original Mix)" is a double-sided single with two versions of the song. It has a special quality that will endear Nico Falla and his talents to the greater world.  I will be adding more of his work to my collection, thrilled with the discovery.
OFFICIAL LINKS:
Instagram: @nicofallagt https://www.instagram.com/nicofallagt/
Youtube: https://www.youtube.com/c/NicoFalla
Twitter: https://twitter.com/nicofallagt
Spotify: https://open.spotify.com/track/6OBtJZqt752qsS5jPtlcWA?si=fb24e32a62674fa5
Apple Music: https://music.apple.com/gt/album/as%C3%AD-single/1652041890
Youtube: https://www.youtube.com/watch?v=y_zrUpgBS88