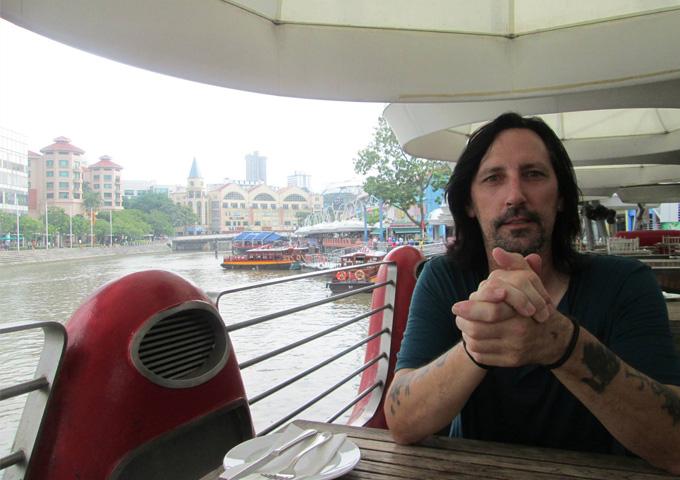 Australia based EDM producer  Lyndon Rivers enlisted another top class vocalist who demonstrates her impressive vocal range in the banging single, "I'm Missing You". The track has the feel of a timeless dance hit that will continue to captivate Lyndon's fans years after its release. The experienced producer took a gritty, underground approach for this pop tech house anthem.  The progressive beat is paired with strong chords and assertive lyricism, showing a glistening dance gem and highlighting Lyndon Rivers' versatility in the studio while also providing fans with yet another glimpse into artistic his modus operando. It's a nod to Lyndon's diverse skillset and an illustration of his signature production sound.
While lately a lot of Lyndon Rivers' singles have followed the pattern of strong vocals with a punchy and soulful house production, there is no denying that recipe works tremendously. Lyndon's level of output is so consistent that sometimes it may seem there are few standouts in his catalog. But the reason is pretty clear; it's because in one way or another, all of Lyndon's songs are equally brilliant. The talent in every element is overflowing in all of his projects.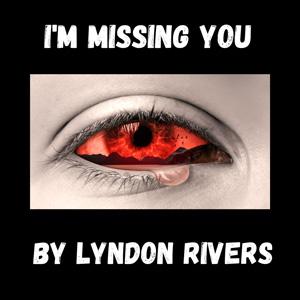 Such is the case with "I'm Missing You". One of, if not the most underrated name inside underground EDM music, Lyndon Rivers has yet another dancefloor crusher.  This talented producer has released some of the most banging dance tracks over the last couple of years, and should, essentially already be on most people's playlists. But this is a crazy business, with all sorts of almost insurmountable barriers and pitfalls to be found along the way towards commercial success.
In the face of it all Lyndon Rivers has never given up the gauntlet, and month after month has continued to, relentlessly release a series of singles. Lyndon has a wide understanding of the way EDM music works. He can go from the happiest, club beach-like sounds to the energy of the dark clubs at night, and pop-like anthems for the mainstream. Once again, he's managed to release a track that will please any type of dance fan.
"I'm Missing You" is a rollercoaster of upbeat groove and emotion from the beginning to the end, driven by a thumping beat, twisting synths and soaring vocals. The tune also features shooting piano chords as well as a deep baselines. The catchy melody will rapidly bring you to the middle of the dancefloor. Celebrating Lyndon Rivers' ear for a modern EDM with essences of classic pop and disco, the song boasts a churning dance floor jam with monumental crossover potential, perfect for radio listeners and club-goers alike.
"I'm Missing You" is at its best because it is bringing pure, unbridled dancefloor energy. Few artists in today's world have shown as much versatility and dance floor dominance as Lyndon Rivers'. Now, the Australia-based phenom cements his producer status globally and unlocks the next chapter of his career with his latest single, reminding us that he's not one to be stuck in the box.
OFFICIAL LINKS: FACEBOOK – TWITTER – WEBSITE – REVERBNATION