Lyndon Rivers – "What You Wanna Do" is luring listeners into his world!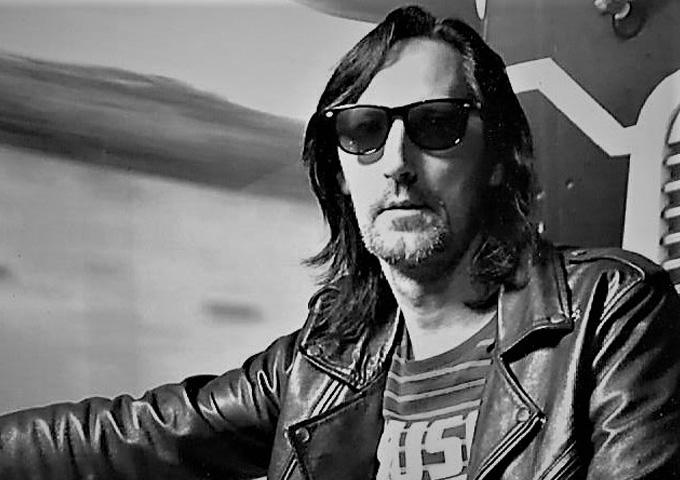 Just about every song Lyndon Rivers releases has some kind of sonic twist that gives it an extra edge. His talent as dance and electronic artist is in continual evolution. His newest single "What You Wanna Be", is brilliant from start to finish. As a producer, Rivers artfully and freely combines well-known sounds and customizes them to create something dynamic, capturing your attention by giving it a different aesthetic and effect. This track instantly sends vibes up and down your spine. It's almost like Lyndon Rivers is luring listeners into his world, and telling them not to leave it.
Lyndon Rivers specializes in his instrumentals, as he demonstrates in this track. He creates an immersive experience by electrifying beats and extending it into something unheard of. Rivers is a master of finding the right instrumental rhythm before relying on the vocals to add more color and relatability to the track. The track "What You Wanna Be" is a unique piece that takes different styles and combines them into a solid track.
The beat plays well with the swift lyrics, and helps the voice stand out, demonstrating that Lyndon Rivers can play to another artist's strengths and empower his collaborators. With this track, you definitely will not be saying goodbye to the dance floor any time soon. "What You Wanna Be" has a chunky, brash sound as though it wants to muscle its way through the rest of contemporary EDM's more cloned styles.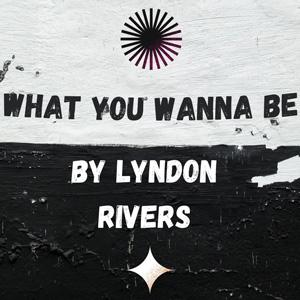 Over the last year and a half Lyndon Rivers has been turning out singles like there is no tomorrow. Some were memorable and others were downright excellent, and that's where his latest studio single "What You Wanna Be" safely lands. It is another mighty statement from Rivers, as he continues to show the world there is still uncharted sonic terrain worthy of the journey in EDM.
"What You Wanna Be" is built on intense rolling percussion and dynamic male vocals pushing a complex melody and ear-catching hooks. The singer allows his crystalline and resonant vocals to shine on this track, coupled with Lyndon Rivers' exceptional production. This collaboration is upbeat, vibrant, and liberating. It is quite infectious and worthy of the repeat button. It is an anthem that will instantly put a smile on listeners' faces.
Simply put, "What You Wanna Be" is a match made in electronic music heaven. The producer's ability to create tracks ready for the club and radio alike is once again present here. With this chewy beat and Lyndon Rivers' ear for rhythmic dynamics, "What You Wanna Be", presents itself as a highly enjoyable exercise in dancefloor abandon. In short, this single is more intriguing and daring than the majority of material found on radio or club playlists.
Right through the bulk of the listening experience, Lyndon Rivers' production is designed to please and bring people together. The arrangement sounds inclusive and accessible as Rivers' repeatedly reaches this state without sacrificing any mystery and complexity within his music. The track's ability to move the world's feet while ensuring that the mind also stays engaged is what sets "What You Wanna Be" apart.
OFFICIAL LINKS: FACEBOOK – TWITTER – WEBSITE – REVERBNATION