Sweet Dice – "Future Home" (ft. Sikkathorn)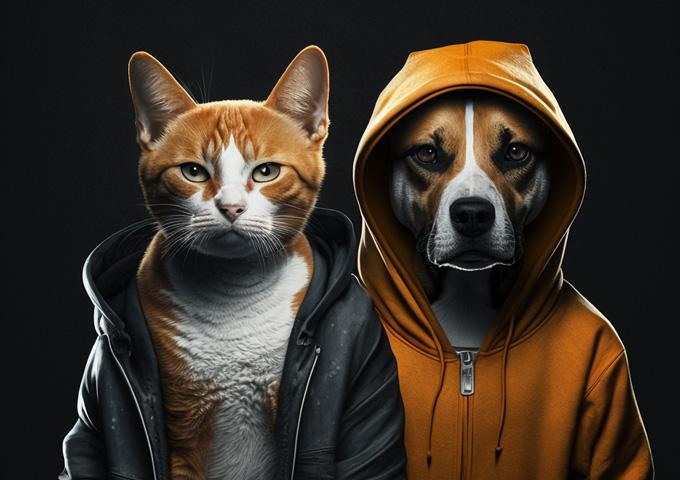 Sebastien was born in the land of Loire (France). Sebastien started a career in music in 2005. He was a record producer for Loukoum records label with a flagship release in Germany featuring the track from Gab Logan's Spin. Sebastien released work with LIFTIN records label, the Superluxx vinyl "Witches". Witches reached the hippest clubs in London. In 2006 Sebastien met with producers of Adenyum how made a hit with their track "Toi et Moi".
Then Sebastien and Adenyum produced a track with Jemstar "orgasmique". Jemstar has become the most famous blogger of his generation with the track "Orgasmique, composed by Sadboy and written by Daniel Herman. Daniel Herman was a famous composer of psychedelic music. Daniel sadly passed away in 2010. A future endeavor for Sebastien will include a composition pushed forward by a friend who is a well-known painter in China.