House Worker – "I'm Feeling Hot Tonight"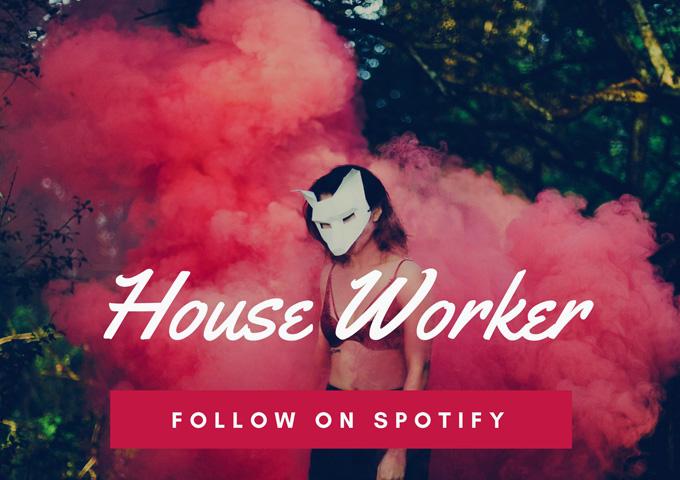 House Worker started music production in 2000, influenced by many artists like Sandy Rivera, Carl Cox, John Legend, DJ Vibe, Masters At Work, Mylo, Basement Jaxx, Roger Sanchez, Underground Sound Of Lisbon, Daft Punk, Little Louie Vega, Junior Jack, Jocelyn Brown, Dennis Ferrer, Bob Sinclar, Ceballos & Chus, James Brown, etc.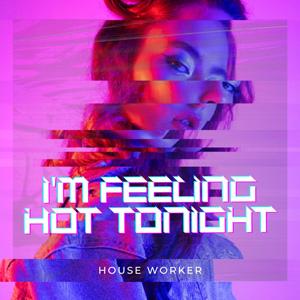 In 2004 a track named "Make it Real" was selected for the "Future Club" contest by the Dance Club Magazine. In 2005 the same track was released by Royal House Recordings in the CD album "Portuguese Soulful Sessions".
Since 2009, he´s been working with Dj Paulo Leite on a project called Pure and Clear. He´s a member of the project called Lisbon House Lovers (a collaboration with Dj Paulo Leite and Fernando Campos since 2009).
As a Member of Indaba Music since 2010, he has won a 4º place and a Honorable Mention in the Ace of Base – All for you remix contest. House Worker has been a top remixer on Indaba Music, participating since 2010, in several remix contests from many worldwide artists, like Beyonce, John Legend, Parad Of Lights, Barry Manilow, Bon Iver, Sila, DJ Fresh, The Fray, Linking Park, Steve Aoki, etc. House Worker is on radio rotation with the track, "I'm Feeling Hot Tonight".
OFFICIAL LINKS:
Facebook: https://www.facebook.com/houseworkermusic/?v=app_178091127385
Soundcloud: https://soundcloud.com/house-worker
Youtube: https://www.youtube.com/channel/UCA13K50MJnMI6Cm5Cxt-ToQ
Twitter: https://twitter.com/House_Worker_Dj
Instagram: https://www.instagram.com/house_worker_dj/
Mixcloud: https://www.mixcloud.com/luismendes737/
Spotify: https://open.spotify.com/artist/3cZwAFhtSufuOhbNn3SYHM?si=LYNwXSyYSIWfPUKLfrj0QQ