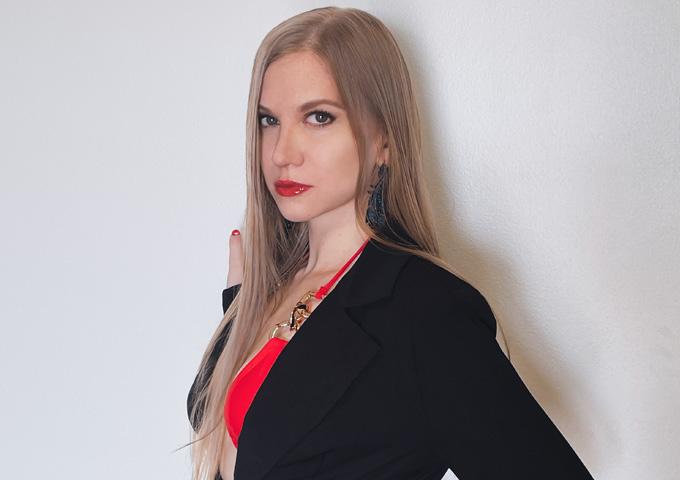 Dagnell' is a multi-genre international singer and classically trained recording artist. In her native Russia, the young artist earned degrees in music, modeling and acting. She has performed on the prestigious stages of the St. Petersburg's Philharmonia and Giant Hall and Moscow's Barvikha Luxury Village concert hall.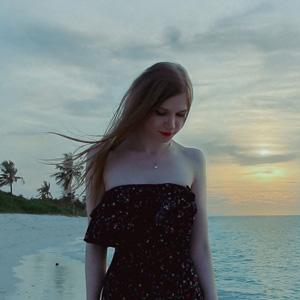 From 2016 to 2018, Dagnell' fronted the k-pop girl group Sutal Dolls in South Korea and contributed to the official soundtrack for the Pyeongchang 2018 Winter Olympics. More soundtrack work followed. In 2018 she lent her voice to the 5 million-selling Valkyria Chronicles 4 video game. She followed a year later with original compositions for the popular Vanillaware game 13 Sentinels Aegis Rim.
As a solo artist she has released a string of successful singles in both English and Russian. She has collaborated with hit-making composers from around the world including; Deema Loren, Denis Murzin, Constant Z and Hitoshi Sakimoto. In 2020 the singer began working with New York City-based award winning luxury international record label Bentley Records.
Dagnell'  is on radio rotation with the track "New Sun'. The brand has been released worldwide via all major streaming services .
OFFICIAL LINKS:
Website: https://mydagnell.com/
Spotify: https://open.spotify.com/track/2jlC8uOTa4I73co7DtPJz4?si=qPLoxn_hQE-5Yn-NbEi3mQ
Apple Music: https://music.apple.com/us/album/new-sun-single/1649213880
Instagram: https://www.instagram.com/dagnellsinger/
TikTok: https://www.tiktok.com/@dagnell?_t=8WaAiHSlGyI&_r=1