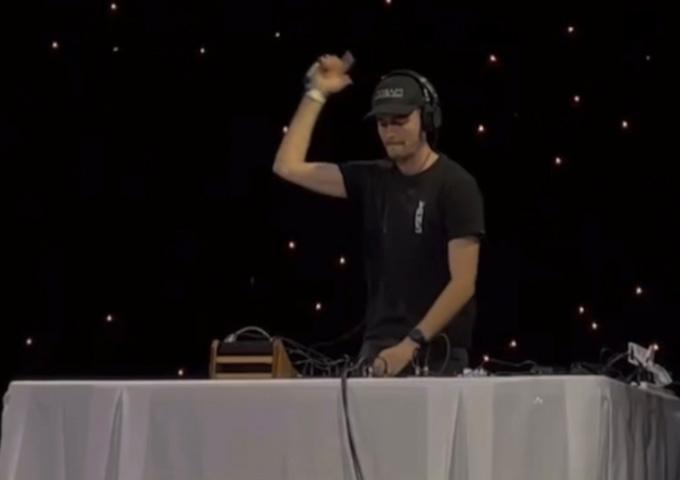 Analog instruments can add a warm, organic quality to electronic music that is difficult to achieve with digital instrumentation alone. They use physical components to generate sound, they often have a more natural and nuanced response to the player's actions. Analog instruments can also generate a wider range of timbres and harmonics, which can give electronic music a more complex and interesting sound. In addition, many people simply enjoy the hands-on, tactile nature of playing an analog instrument. For all of these reasons, many electronic musicians choose to incorporate analog instruments into their music. Well- known artists who have crafted captivating music using analog instruments include Daft Punk, The Chemical Brothers, The Prodigy, Deadmau5 and Justice, among many others.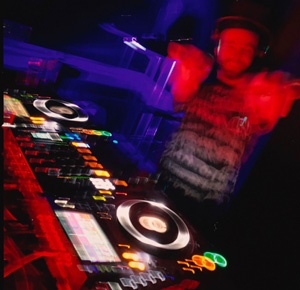 Today I discovered zyranox, an independent producer and musician who incorporates analog instruments into his work. Not only is he skilled at creating powerful techno and house music, but he also uses his talents to produce massive events for charitable causes. zyranox is establishing himself as a force to be reckoned with in the world of electronic music.
The independent producer and musician's incorporation of analog instruments adds a warmth and depth to his work that sets him apart from the pack. zyranox's latest single, "Daemons", is a shining example of his technical production mastery, with thumping drums, skittering hi-hats, shimmering synths, and resonating basslines coming together to create a dynamic and electrifying sound.
zyranox's music transcends the limitations of the often-repetitive EDM scene, and with "Daemons" he proves that he is capable of pushing boundaries and delivering a truly cutting-edge single that challenges the notion of digital domination in dance music.
"Daemons" showcases zyranox's undeniable talent for crafting infectious beats and masterful production. From start to finish, this single is a feast for the ears, with a wealth of musical flourishes that come together to create a cohesive and impressive whole. zyranox isn't just proving his worth within the techno and house scenes with his music; he's carving out his own unique place within them.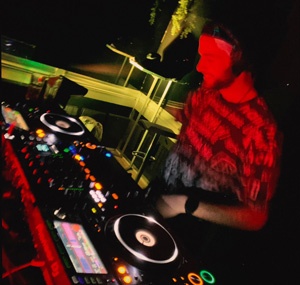 "Daemons" is a surefire dancefloor banger that will transport you from the very first drumbeat. With its pulsing energy and neon-drenched sound, this track will lift you up, toss you around the dance floor, and then bring you back down to earth.
Despite the track's distinct momentum, and thumping attitude, a lot of attention is paid to texture, creating a haunting ambience that envelops the pulsing rhythm. "Daemons" represents a propulsive effort from start to finish as it further crystallizes zyranox's consistent track record of bringing out only the best of any production that he touches.
"Daemons" is a piece of aural experience for every EDM listener to vibe with, as zyranox flexes his ability to craft a hard-hitting electronic banger layered with addictive synths and high energy production. zyranox has tattooed his unmistakable brand of analog-filled house authenticity into a certified dancefloor burner.
zyranox is a rising producer and musician who is standing out above the crowd with his superb arrangements and immaculate productions. "Daemons" sees him excel at everything he does.
OFFICIAL LINKS:
https://www.instagram.com/zyranox/
https://www.youtube.com/@zyranox9489