ARPRAXIS – "Here We Go" & "Synaptic Tourist Club"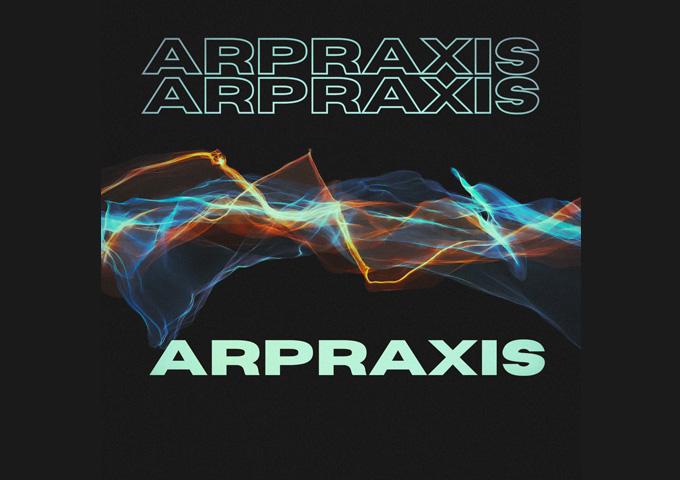 Inspired by the sounds of early Detroit, Belgian and U.K. artists such as Carl Craig, Juan Atkins and Frank de Wulf, ARPRAXIS has been working in the studio for many years during his spare time, and stated that 2022 seemed just like the right time to share his music with the world. Originality is the key for ARPRAXIS, as is the almost constant use of analog synths, a trick he learned from his most influential peers. The New-London based artist has a long back catalogue that covers anything from breakbeat jazz to up-tempo dance floor stylings, all released through his FULL decompression record label.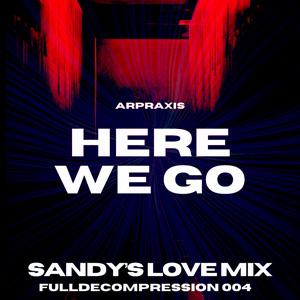 The new single from ARPRAXIS, entitled "Here We Go", is a reference to what he says when he starts something worth doing. "The song was written to inspire energy and remain positive at any time of the day," stated ARPRAXIS. "It's a song to motivate, move and make you happy," he concluded. "Here We Go" is an unapologetic masterpiece in its commitment to electronic dimensional spaces, its sophisticated understanding of form and momentum, and in how it creates complex sonic layers that one is able to pull back like an onion.
What stands out most about "Here We Go" is how visceral it sounds. It is, more than anything else, a quintessential product of ARPRAXIS' sharp and determined vision. It's gritty and beautiful, intuitive and intelligent, hard and smooth.
From the crisp drums, to the rumbling basslines and twisting sweep of the synths, it's easy to render one's self to the kinetic power of this arrangement, and to become lost within the profundity of ARPRAXIS' explosive sonic canvas.
The track is constructed on a forward pushing momentum, which is both energizing and uplifting. The shifting tones as well as contrasting dynamics go from stripped-back but still thumping passages, to spellbinding walls of synth, without ever losing the thrust of the rhythm. Ultimately, ARPRAXIS brings an amalgamation of rhythmic pulse and sonic bombast designed to activate and ignite the mind.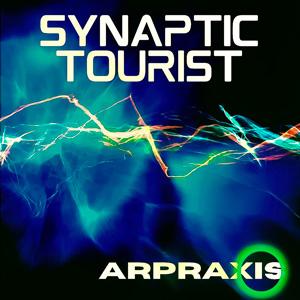 "Here We Go" is a truly hard-hitting, cutting-edge beat. It does waste time trying paint categorization specifics, as it defines itself by intensity and musicality alone. It's a hype-supporting song that makes you want to go out and get things done.
The result is an attention grabbing production that reeks of pure technical shrewdness. It is relentlessly pristine and packed with excellent sonic flourishes, making it a record well worth recommending, although to be honest, it really recommends itself.
ARPRAXIS is much more than your average EDM producer simply looking to feed his listeners a beat and a vibe. He's looking to arrange your mindset, enhance your emotions and set your feet on fire. ARPRAXIS holds himself to higher standards than most of his peers and contemporaries, when it comes to the listener experience. He knows that getting people to bob their heads or shuffle their feet is the easy part of electronic dance music.
Penetrating the equilibrium of the mind, body and soul, instead of simply concentrating on the one-dimensional fist-pumping excitement, is where ARPRAXIS thrives in his craft, and this time around, with "Here We Go", he has set the bar extremely high for his forthcoming musical journey.
OFFICIAL LINKS:
Spotify: https://open.spotify.com/artist/1z0wzHJdVbVYfrUuHTclhm
Twitter: https://www.Twitter.com/arpraxis
Instagram: https://instagram.com/FULLdecompression