Synthetik Blonde – 'Love Is The Answer'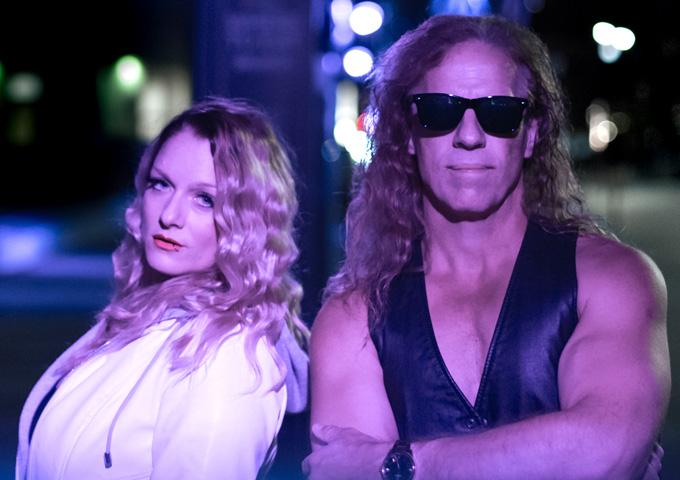 Meet Synthetik Blonde; a female-fronted Indie duo from Canada known for making danceable, upbeat music that's a fusion of Dance, Rock, Electropop, with a taste of Disco. Our music is good vibes with deep lyrics supported by killer synth sounds and supreme guitar.
Synthetik Blonde is on radio rotation with the track "Love Is The Answer". This song is a single from their newest album titled "Pieces" set to complete and fully release later this year. Also check out their previous album "Synthetik Love" available on all streaming platforms.
OFFICIAL LINKS:
https://linktr.ee/synthetikblonde
https://epk.recordunion.com/synthetik_blonde?_ga=2.38699235.1500833733.1663427058-1605721742.1657422606