Slick Naim – "In The Vault" does what it does at a very high level!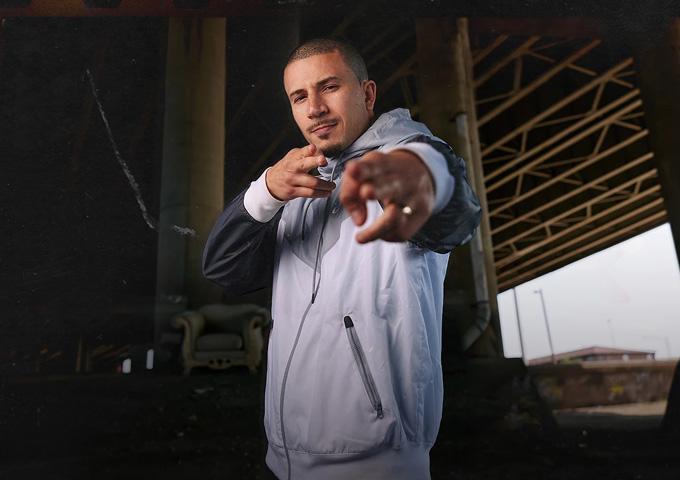 Solvan "Slick" Naim is an Award winning Algerian-American writer, director and rapper from Brooklyn, New York City. He created, wrote, produced and starred in the Emmy nominated Netflix comedy "It's Bruno!" Slick's debut feature film "Full Circle", won several festival awards, including the Audience Award at the 2013 HBO Urbanworld Festival. His short film "Stanhope" won awards at the HBO Short Film Competition and NBC Universal's Short Fest, among others. In addition to his work in film, Slick has directed and produced commercials for Nike and G-Shock as well as music videos for a host of other artists.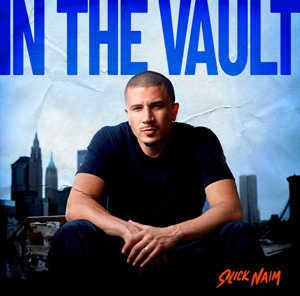 Slick was selected by Sony Pictures, FOX, and NBC as a finalist in their Diverse Directors TV Program in 2015/2016, and has since directed on the Netflix series, The Get Down with Baz Luhrmann, Power on Starz, Snowfall for FX, Blacklist on NBC, Tell Me A Story on CBS, All Access, Animal Kingdom on TNT, as well as many others.
However, despite his successful visual media career, Slick Naim has never abandoned his passion for music. "In The Vault" signals the release of his third Hip-hop album, which follows "Proof of Concept" and "Came For It All".
Slick's music partner and producer, Beyond The Dream Entertainment Inc., quickly realized after meeting him that Slick was so much more than what everyone knew of him in the entertainment world. "His talent in Hip-hop, Rap and R&B, is not a hobby, but part of who he is, and far exceeds most in his field," states BTD Inc.
One listen to "In The Vault" certainly confirms the previous statement. The rapper appears to have reached an apex in this latest solo output, with his distilled craftsmanship and resonant baritone leading the way.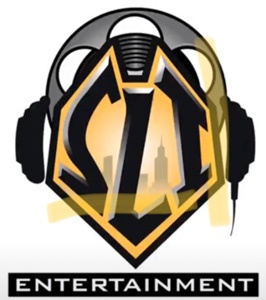 Slick Naim offers his vividly filled verses with a measured, hypnotic confidence – urgent but never frantic or overly hurried, unless he needs to flex his awesome skills. The album's stories are treated by the emcee with absolute, stone-faced realism as delves into experiences, events and anecdotes from a personal perspective.
Slick Naim peerlessly unpacks his lyrical themes with a bone-chilling sense of focus. Largely eschewing the feature-culture – except for the final track – to finesse his own voice. There is a feeling of Slick speaking his pure, unadulterated truth on this album.
He has mastered a stream-of-consciousness lyrical delivery that often prioritizes images, nuances, and rhythmic tension above simple catchiness, all of which turns out to be even more compelling.
Right from the opening set of tracks, "In The Vault", "Shifty" and "Don't Test Me", it soon becomes clear that Slick Naim's unyielding artistic vision is a definitive part of his skillset.
The beats are lush, dancing through and around the ear as, from track to track, Slick melds show-stopping rhymes, hardcore verses and melodic deliveries into a celebration of form and technique that is as consistent in tone as it is in quality.
Up next comes the flurry of "High Hopes", "Lil Buddy" and "Coalition". Slick Naim bounds along with the percussion, laying tightly in the pocket and spitting vicious lines. Slick's writing has only sharpened. His storytelling has become more meticulous and his wit heightened.
"Long Distance", "Enterprise" and "Everybody On The Block" show off his melodic twists and turns, while still leaving enough space for him to eviscerate the competition with his sheer flowing skill. The way he flows on each beat is incredible.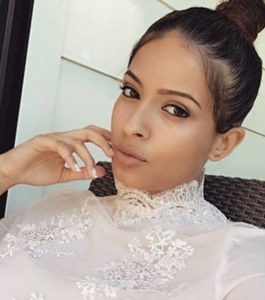 "It's Yours" opens on a haunting note and expands into an evocative cinematic atmosphere. On top, Slick Naim unfolds his storytelling ability. The way he experiments with his flows and cadences proves how versatile he can be.
He closes the recording with the momentum pushing, and harmonically inclined anthem, "Blessing" ft. MUSYCA, once more flipping template. The way the album bounces back and forth between each production makes the whole thing flow seamlessly, while keeping listeners locked in.
"In The Vault" drips confidence across the board. In the era of style over substance, Slick Naim is one of a few artists who can deliver both, and do what he does at a very high level.
As with any of his projects, there is a lot to admire here. Every beat is precisely what it needs to be, and every verse is aimed with pinpoint purpose. If you loved rap music, you simply have to acknowledge Slick Naim as a master of his craft.
OFFICIAL LINKS:
https://www.slicknaim.com/
https://www.beyondthedreamentertainmentinc.com/
https://open.spotify.com/artist/1aGn0mfsx7lmhS2HaI7VDJ