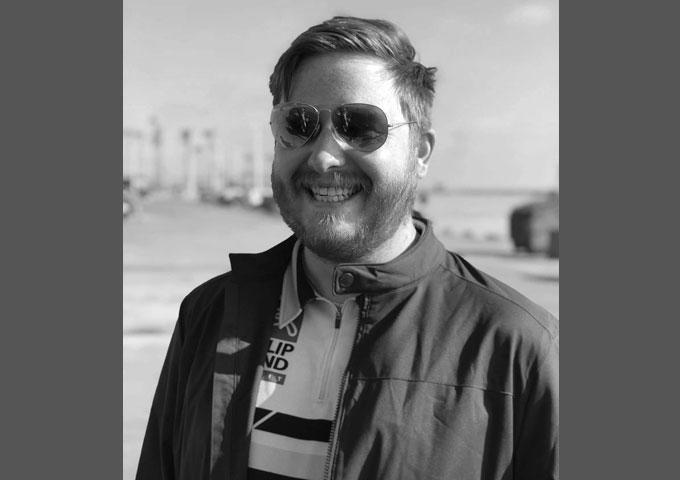 The artist and producer known as SeparateSelf, was adopted at 7 years old. A year later he got his first piano, which he played every day. From there, he moved on to drumming, and toured a bit in the late 2000's. In mid-2015, he started a progressive house project under the alias WNTRLVND, as an exploratory dive into production and electronic music. He played his last festival as WNTRLVND, in Tennessee during 2016, at the Lift Off Music Festival outside of Nashville.
From 2016 to 2021, he took a hiatus from music as he poured himself into building multiple global companies, and his progress up until now has allowed him to once again focus on the thing that he loves – namely music. SeparateSelf's goals are to tell cinematic and thematic stories on the biggest stages of the world, not just through music but through audio and visual immersion.
The track "Miss Me" by producer SeparateSelf, has a real engaging sound as it plays with suspense and build-ups. The bare beginning with the interaction between the keyboard riff and vocal melody works to build anticipation and interest.
From the moment the female singer enters the arrangement, it becomes a match made in heaven. Her knack for wavy vocal rises completely illuminates this track, while the producer's sonic pallet expands and evolves with warmth and tonal color.
The vocals float smoothly above the wash of piano chords, culminating in a spacious melody. The timbre of chord progression and the emotion of the melody remains dominant and undisturbed throughout the song. This makes sure that "Miss Me" is something your mood and vibe can feed off of. Ultimately though, the song shows that SeparateSelf is brilliant at what he does, as he comfortably shows off his musicianship.
"Miss Me" brings a sound that inspires a burst of ponderable images in your head. SeparateSelf targets our collective pleasure centers with pinpoint aim from an impressive array of angles. Oftentimes he hits the center, and it explodes in rich and expressive emotions. The vocal sits superlatively inside the mix, which is remarkable, because what's going on around it, is a master class in sonic harmony, driving the track's impactful presentation.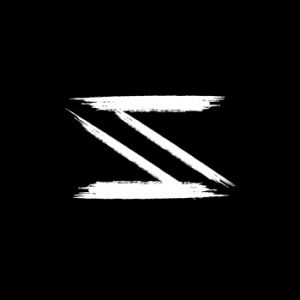 The engaging female vocal is the perfect amount of sweet and soulful caramel to counter the deep guttural basslines and undulating synths that are dynamic in the best way possible.
SeparateSelf's ability to create a song that appeals to both pop and dance fans in equal measure, is inspired by genre-free creative standards, and sees him touching all the bases. All throughout "Miss Me", his creativity percolates with scintillating energy, which pays off with a well-delivered and gripping arrangement.
The mid-tempo, power-ballad-style rendering of the lyrics, lends something extra to the song that puts this atmospheric production over the top. The production is never overwhelming nor languorous, as SeparateSelf taps deeply into his musical roots to create enough subtle themes, motifs and variations which happen in succession to keep the listener engaged.
It's admirable that SeparateSelf is making an active effort to avoid tried-and-true formulas, while still managing to sound easily accessible, relevant and catchy. On "Miss Me", SeparateSelf has included impeccable musicianship and vocals, characterized by artistic poise and confidence. It transports the listener completely into the producer's warmly embracing sonic world, and it's a thoroughly blissful experience.
OFFICIAL LINKS:
Website: https://www.separateself.com/
Instagram: https://www.instagram.com/separateselfmusic/
Soundcloud: https://soundcloud.com/separate-self-559039372
YouTube: https://www.youtube.com/channel/UCzbQkKc-P2fu9jk3xp2_hnw
Facebook: https://www.facebook.com/SeparateSelf-108320271694156
Spotify: https://open.spotify.com/artist/6ZDS8QHYqnXQkHao7K2CNI
Apple Music: https://music.apple.com/us/artist/separateself/1600085142