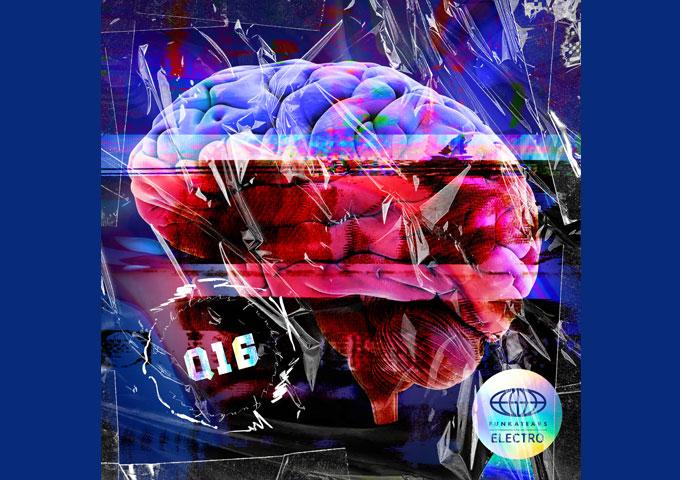 There are many genres of music. Within these genres are multiple sub-genres. While genres and subgenres provide a genuine attempt at categorizing music into distinctive sounds, sometimes these styles do not easily fall into clean-cut categories. Inside these categories are eclectic artists who push the boundaries of any given style, in search of new sonic blends, creating their very own subgenres. One of these creatives is singer, songwriter and producer, Úlf Lehmann, better known artistically as Vonsoh. Since releasing music in 2003, he has constantly been expanding and evolving his Surreal Electro sound via diverse projects.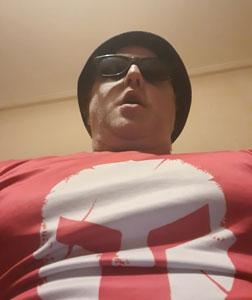 In reality, Vonsoh has been in the daily musical hustle since 1998, and has accumulated a vast experience, which allows him to confidently drive the momentum of his projects – Funkatears Music and Funkatears Electro. This latter project has dropped a stunning and epic 22-track album entitled "Q16".
The complex combination of instruments, the epic build-up of the tracks, along with some really smart compositional work make it an album that successfully blurs the line between listening and dancing, delivering the best of both worlds across its run-time.
The rhythms on "Q16" are funky, insistent and relentless, while the sounds are intricately layered – at times smooth, and at others abrasive and bombastic. Vonsoh and Funkatears Electro collocate themselves outside of the mainstream formulas.
The idea is not to pander to the masses, but to draw audiences towards a more purist, experimental and creative form of electronic music. The opening track "Fana 3" comes out banging, as it hits the right notes and sets up a musical journey into the depth of Surreal Electro bliss.
From here, the album keeps with that same theme of head-bopping grooves, badass basslines, deliciously psychedelic breakdowns, and swiveling synth elements, as can be found on the momentum pusher, "Q16 New Funky Shit".
As a continuous musical journey, the album sustains its lasting power to go the full distance across the 2 hours and 13 minutes of its runtime. The immersion factor works tremendously here, as there's that ever-present surreal yet vivacious sentiment flowing through the album.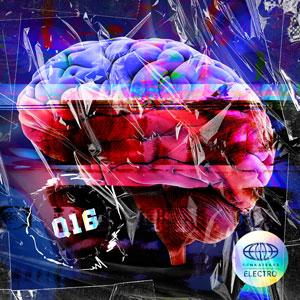 For nearly two decades, Vonsoh has been bringing out releases dabbling in his bold, uncanny combination of electronic music, and here he just got better. From the screech of "Vons22", to the thump of "Lektromasher", the busy rhythmic inflections of "Fana4", the head-banging groove of "Xtratight Electro One" or the cinematic arrangement of "Television Is A Headshot My Dear Oh", The producer stretches his creative tentacles out to reach new sonic horizons. Yet at the same time, his music is always accessible.
There is a real impression of cohesion here, with Funkatears Electro never losing their balance and keeping things diverse without becoming inconsistent. Moving forward we encounter other outstanding compositions like the bass driven killers, "Cheffechillar2020", "s4E23 Hand Drauf" and "Schatz Hier Maus".
However the list continues with the vocal track "Free Choice", the dark and ominous "Zebra In Bunt", and of course the excellent and already well-known hit track, "Jiggy Is Luxury (Albumversion)".
If there is anything else that needs to be said about the album "Q16" at this point, it's that Vonsoh and Funkatears Electro aren't giving up their crown anytime soon, and that their reign over their subgenre will continue to flourish in the years to come. "Q16" is one of the most powerful and epic albums of its kind.
Connect with Vonsoh and Funkatears Electro at fairsplitter@gmx.de and stream the music here https://songwhip.com/funkatearselectro