R33L Band1t: The Artist You Won't Want to Miss in 2023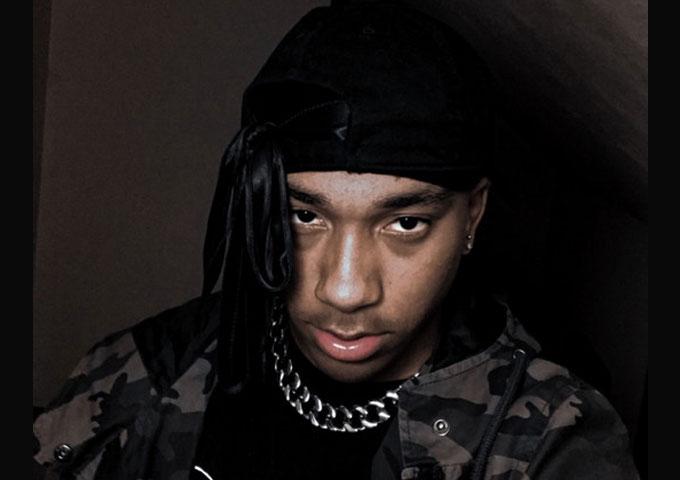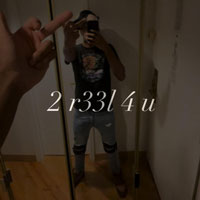 If you're looking for an artist with a sound that's fresh, vibrant, and full of energy, then you need to check out R33L Band1t. This rising star is a master of blending genres and styles, and his latest album release, "High Flier", is a true testament to his musical prowess.
With a focus on melodic hip-hop, trap, and golden-era rap, R33L Band1t's music is a fusion of different styles that come together in a unique and exciting way. "High Flier" is a perfect example of this, with its heavy bass lines and trap-style drums creating an energetic pulse that perfectly complements R33L Band1t's smooth and melodic vocals.
But it's not just about the beats – R33L Band1t's lyrics are also a major part of his appeal. With a keen sense of storytelling and a gift for wordplay, he weaves together intricate rhymes and clever metaphors that keep listeners hooked from start to finish.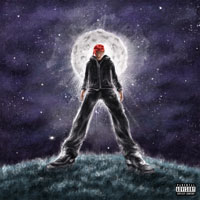 If you're a fan of artists like Lil Uzi Vert, Kendrick Lamar, Don Toliver, Future, Lil Wayne, or Playboi Carti, then you need to add R33L Band1t to your playlist. His dynamic sound and undeniable talent make him one of the most exciting new artists on the scene.
But don't just take our word for it – check out R33L Band1t's latest single, "IDRC". This track is a true banger, with a tight flow and a classic trap-inspired beat that will have you nodding your head from the very first note. It's the perfect showcase for R33L Band1t's musicality and creativity, and it's sure to leave you wanting more.
So what are you waiting for? Head over to your favorite streaming service and check out R33L Band1t's music today. With his infectious beats, catchy melodies, and undeniable talent, he's an artist that you won't want to miss. Find out more about R33L Band1t, and listen to "High Flier" on your favorite streaming services.
OFFICIAL LINKS: SPOTIFY – INSTAGRAM