Discovering the Latin Pop Sensation: Charlie Luis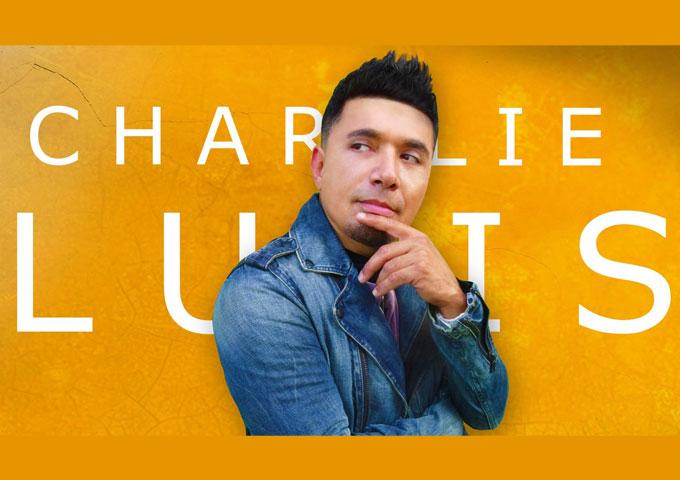 Louis Charles Kiessling, born on June 1st under the sign of Gemini, is better known by his stage name Charlie Luis, also known as "Don Luis." He is a musician who was born and raised in Chicago, Illinois, with a German father and a Mexican mother. Currently, he resides in Chicago. His name comes from France, "Louis," as in the "King Louis." He chose the stage name "Charlie Luis" because, during his travels to Latin America, including Venezuela, people affectionately called him "Charlie."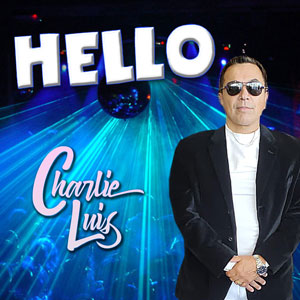 Charlie Luis first went viral with his debut music video titled "Hoy se nos dió" (Today We Made It), which gained over 1.1 million views on YouTube in just two weeks. He performed at Fiesta del Sol Carnaval and is signed with LISTO RECORDS.
Charlie Luis started making music in elementary school, playing the piano, guitar, and trumpet. Growing up in the suburbs outside of Chicago, his musical influences ranged from Ricky Martin to Enrique Iglesias, Chayanne, Maluma, and many more. In this addictive track, he releases a ton of energy while maintaining a smooth flow.
Two months later, in the new year, he released "HELLO." The song is melodic and ranges from Latin pop to a certain flavor of urban music, capturing the spark of love while embracing the desire to reunite with a former lover. With the reactions they have garnered since the release of "Hoy se nos dió," "HELLO," and "VALE LA PENA," it's an exciting follow-up. It brings back the intense energy of "VALE LA PENA" but increases it tenfold.
The debut of his singles shows that "Charlie Luis" is an artist to watch as he continues to release genre-bending music. On April 1st, 2022, Charlie Luis released his debut EP, "A La Orden!" (At Your Service!). Two months later, he would release his second official EP, "AYUDANDONOS" (Helping Each Other).
For more information on his upcoming concerts and platforms, visit his website at www.charlieluis.com and on Instagram at @charlieluisofficial.