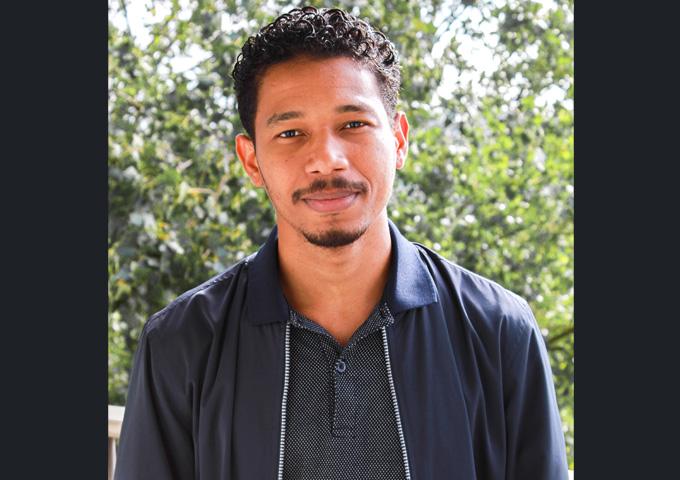 Producer/DJ Jose Winklaar aka JoeWinklr, was born on Bonaire in 1991, and now lives in Holland (also known as the Netherlands). At a very young age he realized that he has a passion for music. At the age of fourteen he got interested in Dj-ing as a hobby. Like many Dj's nowadays he started in his bedroom teaching himself the art of mixing and producing. It was at the age of sixteen that he decided that he wants to take his Dj-ing skills to the next level and decided to go public. His first public appearance was at Heineken Green Synergy Bonaire which took place at the famous Karel's Beach Bar. His performance that night earned him a second place finish in the competition. It was after that, that Jose Winklaar (Dj No Fear) back then, got the attention of the party scene in Bonaire.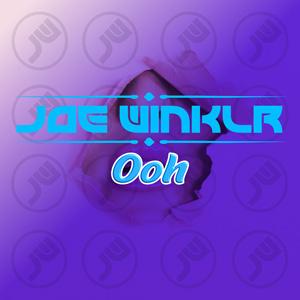 He picked up a Residency at Karel's Beach Bar from that moment till 2016. He also picked up another Residency at Cafe Di Mar Bonaire for fronting Deep house and tech house at the establishment's weekly event Horeca night. Joe Winklr enjoyed making weekly mixes for Cool FM Aruba and also performed at Señor Frogs Aruba. Nowadays he is playing on a monthly base at Little Havana (Winner of the Little Havana DJ Contest 2015), Spice Beach Club and Coco Beach.
His passion for House music grew more and more over the years to a point that he is considered by many as the best DJ in Bonaire. Nowadays being one of the most influential figures in the Dance Scene on Bonaire, his wish is to break thru in the international Dance Scene. His unique mixing skills has earned him opening act performances for Dj's such as Dj Jean, Frederik Abas, FUNK D, Tony Cha Cha, Nick Wijnand, Vato Gonzalez & MC Tjen, CHUCKIE ,DJ MOORTJE, Miss Bont Beats, Deephouse Database Amsterdam, Ricky Morales, Joey Bananas ,MR.ED D, Dj Diablo, Bamfstarz, Mista Tee & JZUN From Aruba. and many more.
His music style ranges from Chill, Deep House, Tech House, Nu-Disco, Electro House ,Progressive House ,Latin House, House, Moombahton, Urban. Joe Winklr can easily adjust his music style to the crowd which is very important on a small island like Bonaire, since there is a big difference in variety of people and music taste. But his own true passion is for Deep and Tech house. JoeWinklr is on radio rotation with the track "Ooh".
Fb Page: https://www.facebook.com/JoeWinklr
Spotify Page: https://open.spotify.com/artist/0vrgmARWVGuIChCBqcQZer?si=fGfihXv7T–9wpsiwDRRBw