Peter N. Knight – "Living Room in Brooklyn" ft. Sandra May comes from his fondest messages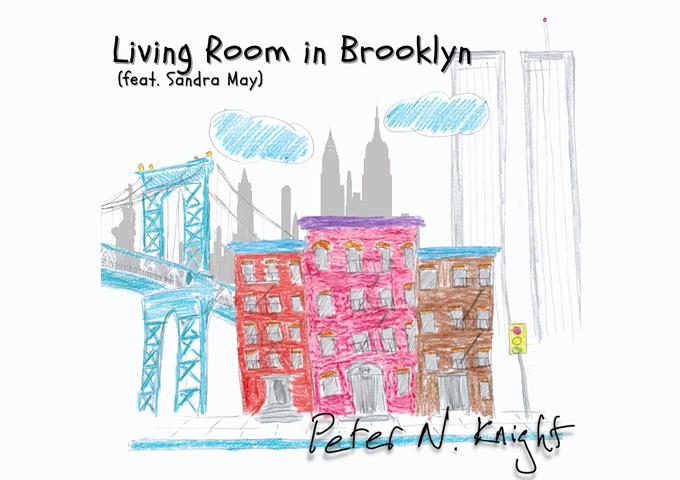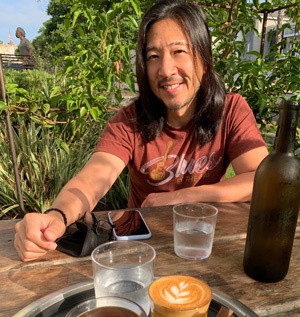 This is another must listen from the singer-songwriter Peter N. Knight – a neo mellow artist located in the San Francisco Bay Area in California. Peter grew up in New York City and while he was just a young latchkey kid, he was left to his own devices with his older sister while their parents were both hard at work.
One of his fondest memories was when his sister would sing up the living room, filling up the space with music and dance. His sister's go-to song was the song "Memory" from the musical Cats by Andrew Lloyd Webber.
This is Peter's ode to that time as he cleverly intertwined his own songwriting with "Memory" exhibiting a reminiscent nostalgic quality. The vocalist accompanying Peter in this song is Sandra May, a new and upcoming artist also located in the San Francisco Bay Area. She is a tremendously talented vocalist whose background includes being classically trained – we can certainly expect to hear more from.
OFFICIAL LINKS:
Instagram
https://www.instagram.com/peternknight/
Facebook
https://www.facebook.com/peternknightmusic
Spotify
https://open.spotify.com/artist/7ykPp6oM7ohzhumXTdLTl3?si=GeG1loSkQbWHSO2-XPfixw
Youtube (Sandra May)
https://www.youtube.com/@sandramaymusic
Website
https://www.peternknight.com/