Lyndon Rivers – "I Got This Love"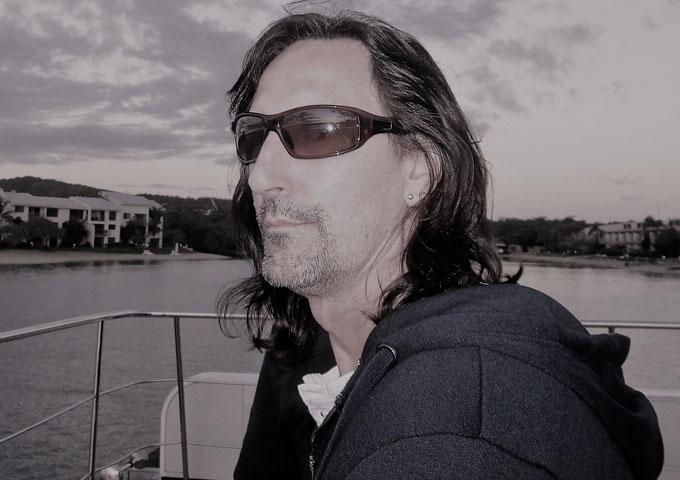 Even though the last 2 years have been filled with challenges for the scene, artists in the realm of EDM have continued to keep us grooving to the beat. In an industry filled to the brim with more than worthy visionaries and next-level tastemakers, to stand out from the pack should always be celebrated. There are quite a few who have been keeping the heart of the party alive with impressive releases, while inciting a buzz through their fanbase and beyond. Among them, Australian-based producer, Lyndon Rivers has always been one to shine brighter than ever before and step up to the threshold of distinction, with each new release. That trend happily continues with his latest single release, "I Got This Love".
Lyndon Rivers has been on our radar for quite some time, and caught our attention back in 2016. Ever since then he has continued to impress with each passing release as he's continued his rise through the ranks matched his developing his skills in the studio.
Lyndon's abilities in creating emotion-laden soundscapes were fostered even more moving forward as he embarked on a journey into the realm of crossing House, Techno and Pop tunes effortlessly. Over the years, Lyndon has released an onslaught of beats that have had listeners gripping on for dear life as he drove into regions unknown. On "I Got This Love", Lyndon serenades listeners with another stunning tune.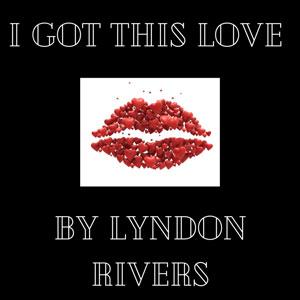 This track will destroyed your mind and make you weak at the knees, at the same time. Here Lyndon Rivers mixes a dark and chugging bass-driven underbelly, which lays the foundation for urgent and melodic vocal themes, which both whisper and soar with continuous momentum.
"I Got This Love" showcases, not only Lyndon Rivers' insane skills behind the boards, but his absolute knack for blending in just the right vocals. This is something Lyndon has improved on immensely over time. And what now sounds like an innate talent to most, is actually a skill he has clearly developed and worked on in an extremely extensive way. Lyndon has studied and dominated his craft, step-by-step, all along the way until here.
Though Lyndon Rivers has been in the game for a while, his true climb to greatness would be right about now, with the release of "I Got This Love", which certifies and cements all of the premises of his craft made previously.
From here on out, the stage will be set for success as new audiences begin to fall head over heels for Lyndon's hypnotic style. Rivers is a breath of fresh air but also someone who will always keep you on your toes musically.
Lyndon Rivers' sound has such a brilliant range that important people will be noticing him. And while he continues to keep us in a positive state of mind during these still difficult times – due to a series of unsettling world events – we have an inkling that this guy is going to dominate for quite some time. No doubt 2022 will continue to push and challenge Lyndon to unleash everything in his arsenal!
OFFICIAL LINKS: FACEBOOK – TWITTER – WEBSITE – REVERBNATION