Lyndon Rivers – "Don't Worry About Tomorrow"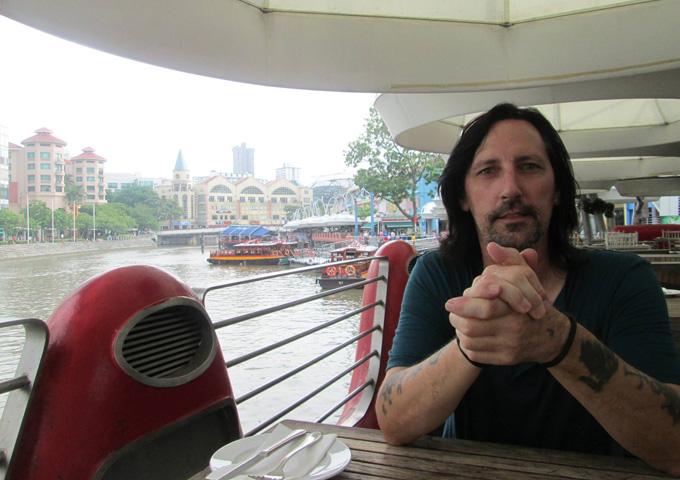 The creeping basslines, the constantly mutating drum patterns, the synth tones that bounce and skitter with grace and fluidity on, as the catchy mellifluous vocals wraps itself around your ear. Lyndon Rivers is making music like no one else right now, and probably the best of his career. The Australian-based producer artfully and freely combines well-known sounds and customizes them to create something dynamic, capturing your attention by giving it a different vibe or effect.
"Don't Worry About Tomorrow" features the enchanting voice of Veronica Bravo, who instantly sends vibes up and down your spine with her pointed and angular tones. It's a great beginning, and it's almost like the song is luring the listener in, telling you not to leave.
Lyndon Rivers creates an immersive experience with an electrifying beat and extending it into something both fresh and nostalgic on "Don't Worry About Tomorrow". Lyndon is a master of finding the right instrumental rhythm and sound, long before the vocals are even contemplated for any of his tracks. When they are eventually chosen, and blended into the mix, they elevate the sonic aura, rather than hinder it.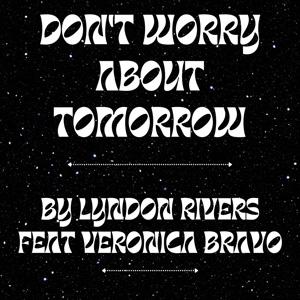 The beat plays well with Veronica Bravo swift lyrics, and helps her voice stand out, demonstrating that Lyndon Rivers can play to another artist's strengths and empower his collaborators. The result is a raw, emotional connection that has never been missing on his previous releases either. Lyndon is the more alternative type of EDM producer seeking his own sonic pathway, but there is no denying his personal formula works.
He may tinker in the fusion of different sounds and rhythms, but the signature Lyndon Rivers synths always keep his tracks cohesive. "Don't Worry About Tomorrow" doesn't attempt to reinvent his already unique sound in any way, but instead reaffirms his position as the King of his castle. It is clear to see why his music always seems to be pushing forward. Lyndon really captures the underground essence of the genre, making all the decisions in his productions.
Over the last year and a half Lyndon Rivers has been turning out singles like there is no tomorrow. "Don't Worry About Tomorrow" ft. Veronica Bravo fits perfectly into Lyndon Rivers' cannon and is a track that grows on you with each listen and gives you a radio ready hook at the same time.
Lyndon did a phenomenal job of choosing just the right singer to coincide well with the beat. With her vocals sounding very much like earlier versions of Britney Spears, Madonna or Lady Gaga, Veronica Bravo gives the song a nice urgent pop twist.
With "Don't Worry About Tomorrow" ft. Veronica Bravo, you definitely will not be saying goodbye to the dancefloor any time soon. This is a great EDM track for fans looking for a song to include into their party mix playlist. Lyndon Rivers has been grinding hard at his craft for a number of reasons. This is one of them.
OFFICIAL LINKS: FACEBOOK – TWITTER – WEBSITE – REVERBNATION