Julian Guba – "Monsters Under My Bed" – head-spinning and meticulous production!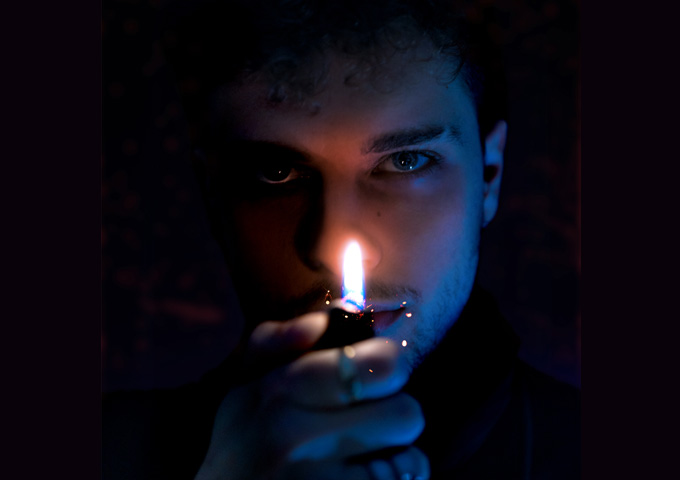 Julian Guba is an emerging artist, singer, producer, and songwriter originating from Vienna, Austria. With songs such as "Carolyn", "Be Alone" and his latest, "Monsters Under My Bed", Julian shares his own visions, feelings and emotions, packed into fiery pop infused EDM songs – delivering catchy beats, earworm melodies and relatable lyrics. From cover art creation, beat producing, songwriting, singing and even scripting, directing, and editing his own music videos – Julian Guba does it all himself. There's no lie in saying Julian is becoming one of the most innovative, prolific and creative indie artists of this time, consistently delivering entrancing tracks combining accessible lyrics and dynamic sounds.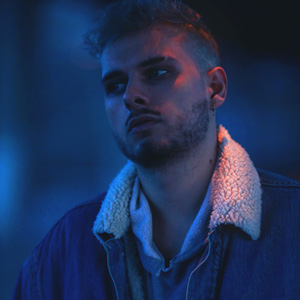 Once again, with "Monsters Under My Bed", Julian Guba has exceeded all expectations and given his fans an exciting listening experience. Julian's unique style is evident throughout the track. He shows his skill in creating new music while simultaneously holding onto his signature sounds, samples, rhythms and captivating melodic croon.
The sounds hit you emotionally and gave you the right amount of feels and head bangs. Driven by shimmering synths, rumbling basslines, and empowering percussion the track showcases Julian at his uncompromising best.
"Monsters Under My Bed" feels comfortably at home at both the club and on radio airwaves. Definitely all of Julian Guba tracks are wonderful pieces of work, and this latest project maintains his elevated benchmark. In fact, it will blow your mind.
Hardly do hear superbly skilled producers deliver their own high quality vocals. You only need one hand to count them, and Julian is already included in that count. Moreover, he creates extraordinary synth sounds and places them together in full harmony with the vocals.
While Julian Guba continues expanding his appeal, he approaches his work with a decidedly do-it-yourself approach. He leans on all his own skills on "Monsters Under My Bed, and his attention to detail is quite admirable, given how intensely layered this record can get.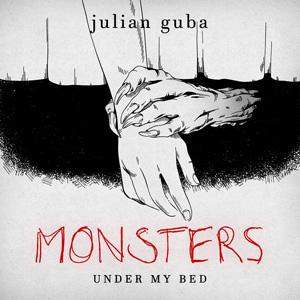 As the song transitions, we hear staggering synths that pepper the template building to gigantic melodic crescendos. Packed into each little corner of the track you'll find pieces of sonic ear candy. Not a second of this song escapes without impressing the listener in some way.
Despite the already catchy lead melody, Julian Guba creates a sonic mural that engulfs the listener. This immersion is one of the song's most rewarding features. Repeat listens unveil even further layers in the track.
Where Julian realizes the full effect of his music is in the sum of all the elements that compile a thoughtful, melodic and powerfully banging sonic mix. This makes the track supremely spectacular for dancefloors, arenas and radios. Much of this has to do with the songwriting, and Julian's skill behind the boards.
Julian Guba's head-spinning and meticulous production is always in perfect harmony with his pop hooks, and if there's one thing we know about Julian's music, it's that it speaks to the soul due to his incredible ability to transform his feelings and emotions into sounds that attract and captivate. "Monsters Under My Bed confirms that Julian Guba's potential is immense.
OFFICIAL LINKS:
Spotify: https://open.spotify.com/artist/0XWg2jw9Qc4mjspoNY3rJa?si=FLK-q5H1S0CDn6V6vqfs5g
Youtube: https://www.youtube.com/c/JulianGuba
Facebook: https://www.facebook.com/Julian-Guba-100671261919090
Website: https://julian-guba.com/