Franman's Music: A Unique Blend of Country, Folk, and Pop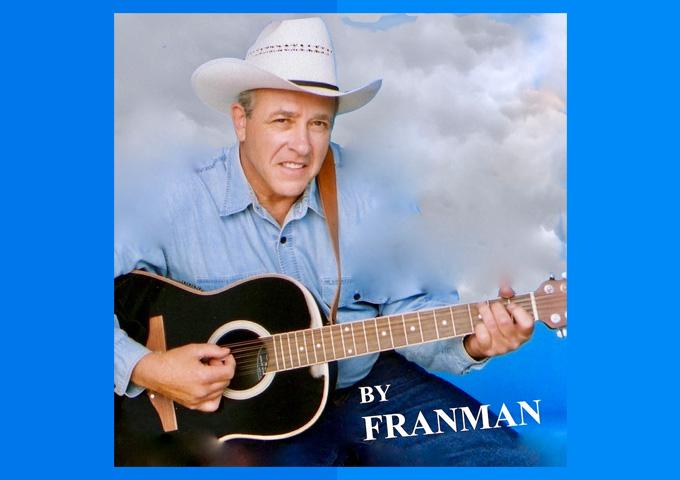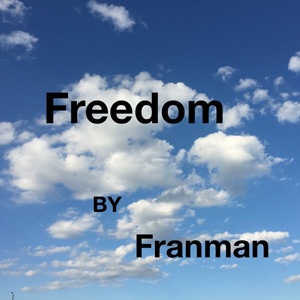 FRANMAN was a high school Phys Ed teacher and began modeling and working in Television and Movies. He wrote a song to get an upgrade in the Actors Union. That didn't work out but, discovered that he liked to write songs and actually began recording them when while attending a music conference, he won 4 hours of recording time in a professional recording studio.
He never had any idea he would actually end up recording his songs. At present, he has recorded over 110 songs and has released 20 videos on his websites http://www.franman.org and www.franman.ca.
Franman Music is a blend of Country, Folk and Pop. Some songs are fast energetic toe tappers, some melancholy, some humorous while others are slow romantic music. Because of the talents of the people he works with at the recording studio the instrumental and background vocals are exceptional.
OFFICIAL LINKS:
Website
https://franmanmusic.com
Spotify
https://open.spotify.com/album/6dorsvZnAJMDB7nxfnP84o?si=_LqEx6RFRl-D_ZcoLckhig
Soundcloud
https://soundcloud.com/franman-2/freedom?si=cb3caa60cca5455d8ed58f9eede3e3ea&utm_source=clipboard&utm_medium=text&utm_campaign=social_sharing
Youtube
https://youtu.be/eY6E2ROaE4M
Where To Buy Music
https://open.spotify.com/album/6dorsvZnAJMDB7nxfnP84o?si=_LqEx6RFRl-D_ZcoLckhig