Feel the Energy and Intrigue of DJ Adytza's "One More Time"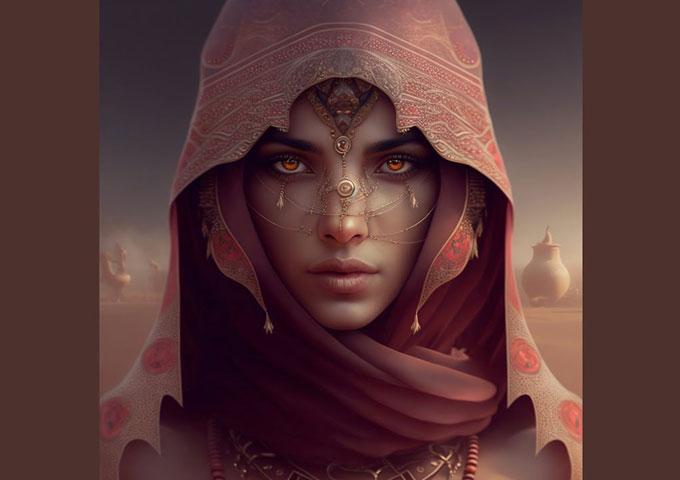 Preston, Lancashire, UK – DJ Adytza, born Adrian B., has recently announced a brand new single, "One More Time." This groundbreaking track is another step forward, showcasing the artist's forward-facing career trajectory and passion for innovation. Hailing from Cluj, Romania, DJ Adytza, but currently based in Preston, Lancashire, UK; the artist has carved a distinctive sound, notable for its unique blend of modern EDM and captivating Slap House vibes. "One More Time" showcases DJ Adytza's artistic growth and experimentation, allowing the styles mentioned above to converge beautifully while creating something dynamic and vibrant. The sound of this track is a sonic journey that immerses listeners in deeply atmospheric textures, creating mesmerizing ambience around the infectious beat.
One of the standout elements of the track is the impeccable choice of sounds, notably the powerful main synth that drives the song. It seamlessly leads the listener through an instrumental intro before the vocal line enters. Speaking of, the vocal style is utterly unique as well. It provides a very emotional twist with its deep tone and faster word delivery. The chorus, with its higher pitch and memorable lines, perfectly complements the music, while the expertly executed chord changes in the instrumental add a layer of intrigue, offering something truly exceptional to the track. This isn't just your 3-notes loop repeating over and over again. DJ Adytza went above and beyond to add some differentiators to his music, and what he does is outstanding in terms of subverting the usual expectations.
"One More Time" is also quite distinctive because of the sheer quality of the song's production. The mix is balanced and very detail-oriented, making for a lively, edgy and stark sonic approach that matches the emotional vibe of this release. Mix-wise, the frequency spectrum is very balanced, with tight yet deep lows matched with a smooth top end, adding clarity to the music. In other words, "One More Time" showcases DJ Adytza's ability to seamlessly combine different moods and textures within a single composition. A particularly noteworthy moment occurs around the 1:53 mark, where the track takes an unexpected turn, veering towards a smooth and entrancing soundscape.
A true rollercoaster of rhythms and emotions, "One More Time" will captivate the audience from start to finish. DJ Adytza's intricate production and his innate ability to evoke strong emotions through his music make this release a must-listen for EDM and Slap House enthusiasts alike. This song is a perfect balance between artistic creativity and technical proficiency, showcasing DJ Adytza's skills across multiple standpoints. Not only is he an amazing producer, but he is also a gifted songwriter and composer who knows what it takes to make music that will make a genuine impact on people. It's not always easy to achieve such balance, but "One More Time" is effortlessly well-crafted, highlighting his attention to detail as a music maker.
Beyond his accomplishments in the music industry, DJ Adytza is also a visionary entrepreneur dedicated to innovation and streamlining legal processes. Like many entrepreneurs, he came up with a great idea looking to find a solution to a problem, in this case, a will to overcome a stressful personal experience. Adrian's wife faced unjust dismissal from her job due to her pregnancy, prompting Adrian to channel his passion for innovation into creating LawMate.AI. This groundbreaking tool utilizes AI technology to enhance accessibility and efficiency within legal matters.
DJ Adytza's connection with his wife serves as a constant source of inspiration for his musical endeavors as well. Her strength and resilience, as well as the challenges they faced together, have deeply influenced his work, both as an artist and as an advocate for positive change. Whether it is through his music or his work with LawMate.AI, Adrian is committed to making a difference. His willingness to affect people positively through his work and artistry is palpable in every aspect of his life, whether it's through his music or his other projects.
Find out more about DJ Adytza and check out "One More Time."
https://ditto.fm/one-more-time-dj-adytza
For more information about Adrian's start-up, check out the following website: