Embracing Intimacy and Comfort: John Engel's Soothing Musical Universe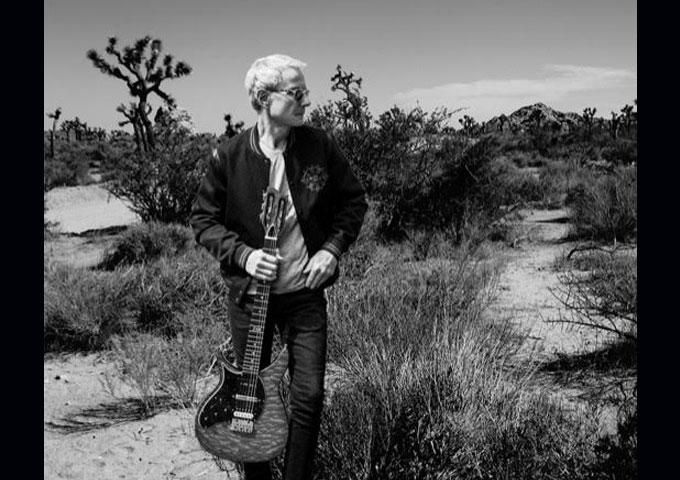 Belgian-born John Engel is an LA kinda guy. Lived in LA for a long time, now he's sorta back in Brussels. Many years ago John played hundreds of gigs as a solo singer-songwriter. After a couple of decades producing movies and series, he recorded a dozen of his songs with a band, horn section and string orchestra, and launched his music career in earnest in March 2022. In a little over a year, John has released 9 tracks – a single every six weeks or so.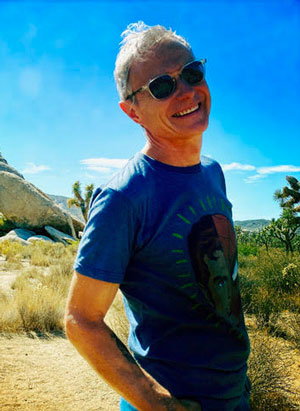 John's music is Americana-infused Folk Rock sprinkled with dream and chill pop. Nine tracks so far on Spotify: 500K streams. Four official videos on YouTube: 165K views.  Two songs used in hundreds of creators' videos on YouTube: over 2 million views. John's debut album is coming out this year, gigs lining up, new songs to be recorded. John wants to take things up a few notches.
Clocking in at just under 6 blissful minutes, John's new track is a dreamy journey enveloping the listener in a feeling of effervescent harmony. BENCHES AND ROSES is both romantic and empowering. Its serene lyrics ask the nudging question: "What's a man to do when his dream comes true?" Tonal shades of Pink Floyd, Alan Parsons and Phoenix mesh with today's vibes in line with Noah Floersch or The Backseat Lovers.
John's songs echo his sunny disposition. His writing celebrates positivity, finds the uplift in every fall, yet considers failures with unflinching candor. John is an inspiring artist who cares about his audience and creates intimate, soothing comfort through his graceful music.
As a fan once put it, John's music is "low-key fire!"
OFFICIAL LINKS:
INSTAGRAM
https://www.instagram.com/johnengel1/
FACEBOOK
https://www.facebook.com/johnengelmusic/
PLATFORMS:
SPOTIFY
https://open.spotify.com/artist/3HMnypHJS8kCT5JeKsEmzZ
YOUTUBE
https://www.youtube.com/@johnengelmusic
WHERE TO BUY JOHN'S MUSIC AND MERCH
https://8ca14d-myshopify.com/collections/all