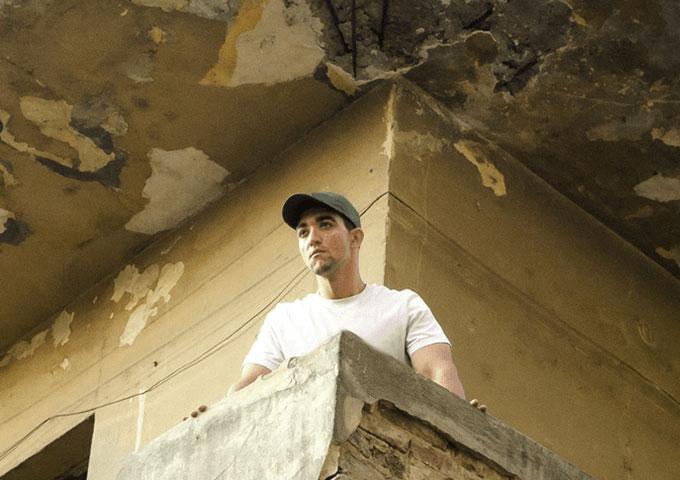 In the dynamic domain of Electronic Dance Music (EDM), one name has consistently risen above the rest, captivating the global music industry with an indomitable creative spirit. Hesham Muhammed Sayed Al-Watany, recognized under his musical moniker Hesham Watany, is a visionary songwriter and producer born on October 1, 1991, in the heart of Cairo, Egypt. With an unwavering commitment to crafting innovative sonic landscapes, he is steadily etching his name into the annals of EDM history. This luminary composer, influenced profoundly by the legends Armin van Buuren, deadmau5, and Tiesto, is truly a prolific connoisseur of the genre.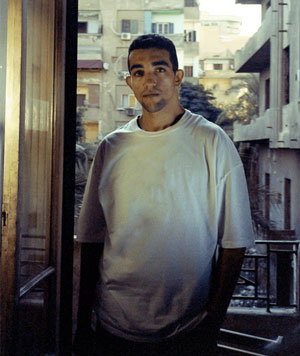 Hesham Watany's journey through the electronic music cosmos has been nothing short of extraordinary. His compositions have transcended borders and cultures, receiving international accolades that place him among the foremost underground luminaries in the world of EDM. Notably, his creations have been championed by revered artists such as Paul Van Dyk, Aly and Fila, Giuseppe Ottaviani, Roger Shah, John Askew, and Sneijder, a testament to the exceptional quality and ingenuity of his musical oeuvre.
At the core of Hesham Watany's artistry is a relentless pursuit of musical excellence, a trait that has led to the inception of numerous enchanting electronic compositions. He ceaselessly imbues his work with an authenticity that resonates deeply with his audience, constantly seeking to push the boundaries of EDM.
In addition to his own soul-stirring productions, Hesham Watany has wielded his musical prowess in crafting soundtracks for TV and Radio Ads. Notably, his sonic contributions have lent a distinctive sonic signature to notable brands and institutions, including the Egyptian Food Bank, Anghami, Al Ahly Club, Nestle, Radio 9090, and Volkswagen, Rotana. His musical genius has also been acknowledged at several prestigious international film festivals, such as the Alexandria Mediterranean Film Festival (Egypt), First-Time Filmmaker Online Sessions (UK), First-Time Filmmaker By Lift-Off Global Network (UK), Independent Video Film Festival (Greece), One Earth Awards (India), Short Shot Festival (Russia), and Festival del Cinema di Cefalù (Italy).
Hesham Watany's expertise has transcended the studio, making its presence felt in the radio waves. He has lent his advisory acumen to the illustrious Nile FM and Nogoum FM, both of which are radio giants in the Middle East. His influence and insights have undoubtedly left an indelible mark on the region's musical landscape.
Venturing into the expansive realm of social media, Hesham Watany has created mesmerizing soundscapes for All Week Entertainment, a platform boasting millions of followers and views. Moreover, his creative prowess has led him to collaborate with renowned record labels such as Spinnin Records, Plasmapool, Trance All-Stars, White Soho, Selekted Music, and Suicide Robot, further attesting to his standing in the industry.
Hesham Watany's prolific career has seen the release of over 200 soundtracks and an array of records and remixes, each a testament to his unmatched musical mastery. His transcendent compositions have not only resonated with audiences worldwide but also graced the charts in multiple countries, spanning the globe from Belgium to Sri Lanka, and from Uruguay to the UK and Spain.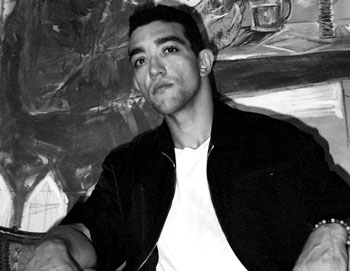 Unveiling his talents to the world, Hesham Watany's track, "It Won't Last Forever," ascended to the summit of the iTunes Trance chart in Belgium, and secured an impressive second position in Germany. His collaboration with E.O.N, the mesmerizing "Resurrecting Oz" and the ethereal "Lost," captured the hearts of techno enthusiasts, reaching #2 and #16 on the Apple Music Techno charts in Sri Lanka and the UK, respectively. Uruguay, a vibrant hub of dance music, couldn't escape his magnetic charm, as his track "World 2.0" stormed into the #6 spot on the Apple Music Dance Albums chart.
A crowning achievement for this luminary was his feature in the globally acclaimed Beatport Chart Worldwide's 'Staff Picks: Trance category. His masterpiece "It Won't Last Forever" held its place on this esteemed chart for an astounding 42 days, from May 14 to June 25, 2021, a testament to the timeless quality of his music.
As the world advances into an era where AI systems hold sway, Hesham Watany, within the domains of Melodic, Techno, and House stylings, has directed his creative energies toward crafting a musical tapestry fit for the future. In the last six months, he has unveiled captivating singles such as "Question," "Control," "When I See You," and "Lighthouse," each a testimony to his unceasing commitment to pushing the boundaries of sonic exploration.
Hesham Watany is the embodiment of an artist whose music knows no boundaries, transcending borders and cultures to unite audiences under the banner of electronic musical excellence. In a world where EDM reigns supreme, Hesham Watany is the pioneer, the innovator, and the maestro, shaping the future of music one note at a time.
Hesham Watany's exceptional sonic journey can be experienced on renowned platforms the world over. For a deeper immersion into his sound, visit the following official links:
Spotify: https://open.spotify.com/artist/0M3DvZSrrVtj1qqNxcOqJs
Instagram Profile: https://www.instagram.com/heshamwatany/
Soundcloud: https://soundcloud.com/heshamwatany
Youtube Channel: https://www.youtube.com/channel/UChMXGKWSbL1R2F7cHLoipUA
Facebook Page: https://www.facebook.com/HeshamWatany