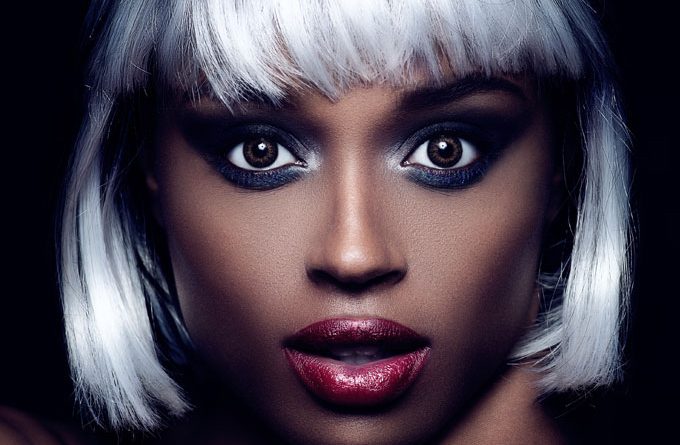 DSB n Ike Okani is a Las Vegas based electronic music project that has dropped its latest track, entitled "Gimme Afrobeat". This is another eclectic pearl amongst the vast range of different flavored single gems in their growing catalog.  It's hard to put this 144BPM dancefloor anthem into one single box, as the track is loaded with crossover elements form disparate sources. If you're thinking of Fela Kuti's classic Afrobeat sound, when you read the song title, think again. This is a whole new venture. What DSB n Ike Okani have inherited from the Kuti Afrobeat legacy though, is his freedom of expression. He used chanted vocals, complex intersecting rhythms and percussion, synthesizing elements of West African music with American Jazz and funk influences. He also chose pidgin English because he did not want to tribalize his music; his goal was to reach as wide of an audience as possible.
DSB n Ike Okani, though in a different situation, and musical era, have the same expansive core basics in their music, and it shows clearly on "Gimme Afrobeat", which blends a bunch of hybrid sounds and vocal interludes to drive an energetic rhythm and beat.
They push the boundaries of electronic dance music, not satisfied with just the clichéd four to the floor beat and overriding synths. They throw in layered sing-song raps and melodies which ride euphoric percussion and throbbing keys. They also add a massive drop which relaunches with an Ennio Morricone western motif, just for kicks.
Pointing to the relationship between the harmony, melody, and rhythm, the sparse bass playing allows for the vocals to weave the melody through the track rather freely. In contrast, the rhythmic ideas let all of the percussive instruments dance around the lead voice with vigor and courage.
It sounds like call-and-response occurs in every section of the track – whether it's between instruments, or between voices. The one seems to be pushing the momentum of the other. All of these creating the perfect amount of bombast and energy needed to fill the dance-floor.
Though this isn't really a full-fledged Afrobeat composition in the classic sense, the elements are certainly there, and they are very strong in this EDM setting. The depth of emotion and freedom expressible through its structure, paves the way for easy incorporation of diverse elements into the music.
Something which electronic music adores doing. Around this creative predisposition, DSB n Ike Okani builds tight, sharp, and flexible rhythm-section grooves. The project successfully blends the genre's core roots with purely electronic sounds, ready-made for the international dance music scene.
Afrobeat certainly remains open to both worlds, with room to grow in multiple directions. "Gimme Afrobeat" is well worth taking the time to explore for its unique take on styles of music we all know and love. Packed with sounds and odes to diverse influences and cultures, this mix should resonate with a growing and varied crowd, and amass a quick following this summer!
OFFICIAL LINKS: FACEBOOK – BEATPORT