DBRH: The Rising Star with a Story to Share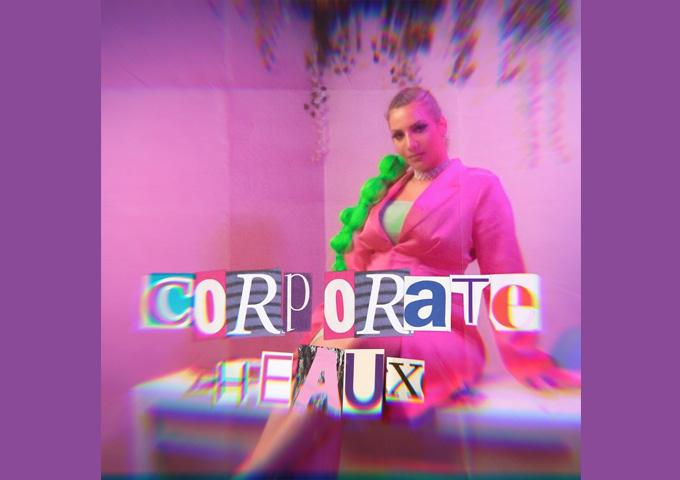 A powerful woman with a vital story to tell, DBRH is quickly developing a following thanks to her authentic songwriting and evocative performances.  After growing up in a Orthodox Jewish household, she went on to find the freedom to express herself through music.  On this track, she puts creativity front and center, revealing herself as an artist with seemingly unlimited potential.
'Corporate Heaux' focuses on dreams of leaving the mundane 9-5 world behind in favor of something much more thrilling and playful.  Accompanied by a moody, electronic beat reminiscent of MIA, DBRH's vocals shine.
It is a song that will connect with anyone who dreams of taking back control of their life while having fun and making money. Drawing on her classical training, she delivers an instantly memorable melody, complete with hooks that will linger with listeners for days.
'Corporate Heaux' is still just the beginning, as DBRH has a steady stream of content prepared for release in the coming year.  She is poised to become a fixture in the modern music scene, in New York and beyond.
'Corporate Heaux' is available everywhere now!
OFFICIAL LINKS
Instagram
https://www.instagram.com/dbrhmusic/
Facebook
https://www.tiktok.com/@dbrh.music
Spotify
https://www.instagram.com/dbrhmusic/
Website
https://linktr.ee/dbrh
Soundcloud
https://soundcloud.com/dbrh_music
Youtube
https://www.youtube.com/channel/UCtdovHdDY-zP9R8TB4SGMvA