Rachel Lincoln's Journey from Domestic Violence to Empowerment Through Music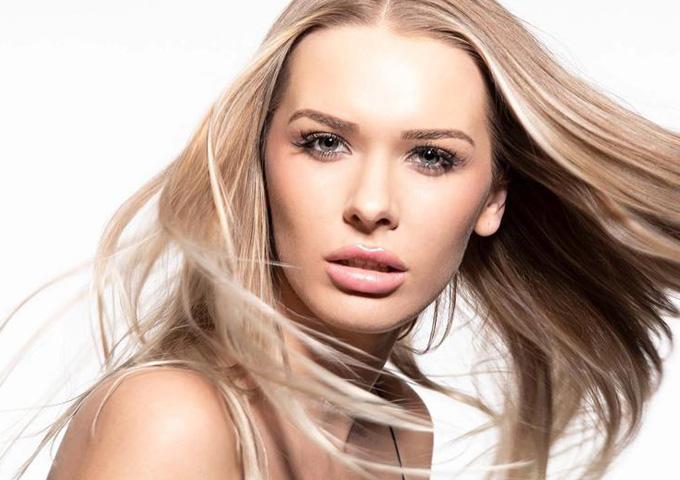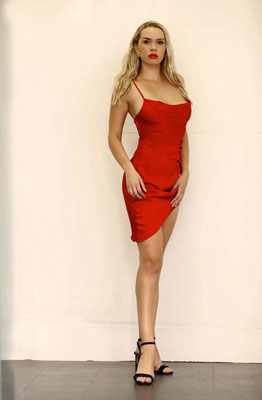 27 year old musical artist from Perth, Australia, Rachel Lincoln, used the power of music and songwriting to overcome her experience of a domestic violence relationship. During the aftermath of escaping a mentally and physically abusive relationship overseas with her ex-boyfriend, Rachel turned to her childhood love of music for solace and consolation.
Always having had a passion for music since childhood, Rachel found great therapeutic value in using songwriting to unpack her painful experience and get on with life. She would like to spread the word on how helpful songwriting, performing and music in general can be to someone trying to overcome adversity.
Creating her songs such as "So Much Better" and "You've Got To Love You" have provided Rachel with much cathartic relief from her hardships, and working as a professional musician in her home state of Western Australia has helped her rebuild sense of self and positive outlook on life. When Rachel begins writing a song, she will do so on her ukulele, which she bought with the prize money from a school singing award she won when she was 13.
Rachel has had airplay for her songs on radio stations in Australia and Sweden, and has also had music of hers reviewed by an online music magazine. She will return to Los Angeles in January 2023 to film a music video for her upcoming song to be released in the new year, "In The US Thinking of Us".
OFFICIAL LINKS:
Instagram
https://www.instagram.com/the_rl_files/?hl=en
Facebook
https://www.facebook.com/rachellincolnmusic/
Spotify
https://open.spotify.com/artist/6ZCtUXyktHF4EPrNLpZKLN?si=V-WGpRsMT3WMGSfA9Ebyrw
Website
https://www.starnow.com/u/rachellincoln1/
Soundcloud
https://www.reverbnation.com/rachellincoln
Youtube
https://www.youtube.com/@rachellincoln502
Where To Buy Music
https://music.apple.com/us/artist/rachel-lincoln/1463836551