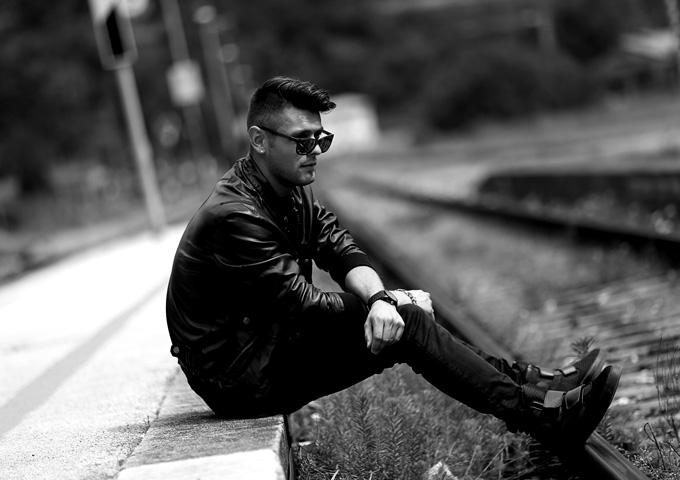 Adam Wich, the Slovakian-born DJ/producer, has been making waves in the electronic music scene, after starting out with his passion for hip-hop, dancing and music production as a teenager. With thousands of production credits under his belt, Wich has honed his craft in beatmaking, utilizing a diverse array of software programs. Recently, he has turned his attention to house, techno, and dance music, drawing inspiration from his time spent in Italy where he moved with his family. With a unique and adaptable style, Wich is a force to be reckoned with in the electronic music world.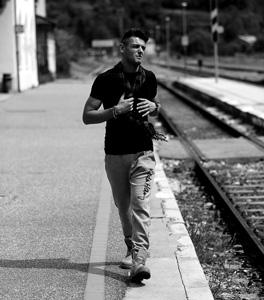 Adam Wich's catalog shows that he can shift between styles and literally transform, while still staying true to his core essentials. He can take on any subgenre of EDM and make it into an awesome piece of music. The single, "Safari" is absolutely spectacular.
Yes it's a lot different from the tracks we know Adam Wich for, as he deviates into an almost drum and bass type of bombast and intensity, exploring more creative percussive avenues and ideas. "Safari" is an auditory experience that goes beyond the realm of mere dancing. It is a journey that takes the listener on a sonic adventure through structured sound waves that envelop the ears.
The track is not meant to be consumed passively, but rather it demands the listener's active engagement and attention. The eargasmic soundscapes and intricate production create a multi-dimensional listening experience that is not to be missed.
"Safari" is a track that immediately grabs the listener's attention from the very beginning. It starts off with an intense and pure percussion that sets the stage for what's to come. The track then builds up with the introduction of suspenseful synth booms that create a sense of anticipation.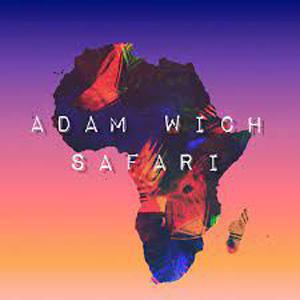 As the track progresses, it crescendos into a killer groove that is sure to get any crowd moving. The aggressive and growling basslines give the track a dynamic energy that is both powerful and exhilarating. The combination of percussive elements and crunchy synth motif creates a tension that is released in the form of a crowd-pleasing and electrifying beat. "Safari" is sure to get the party started.
The different sections of the song gives off a game soundtrack vibe, adding the drama and intensity in some parts, whilst in others breaking into the heavier sounds. The synth lines are heavy but Adam Wich balances it with the interesting beat and rhythm, which adds so much dimension and intensity. You need to hear this track. It is a killer.
There are so many great sections in this track, all fitting together without making the listener confused. As a dedicated fan and listener of all music, I appreciate Adam Wich's artistry and definitely suggest you check all his work out.
Despite the EDM groove Adam understands that there's more to electronic music than just to dance. Besides shaking your body to it, "Safari" is a track where you can just sit back and soak in all of its musical pleasures.