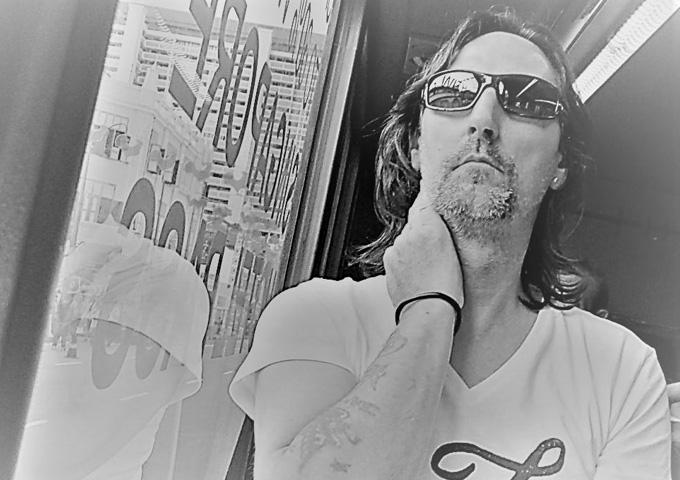 Lyndon Rivers' new single, "Fantasy", sees him firing on all cylinders with seemingly greater conviction than ever before. His ambitions are heard loud and clear as the song launches statement-making moments at every turn. Aided by a dreamy vocal feature, Lyndon flexes his near second-nature instincts to craft a cathartic chugging rhythm, consisting of thumping basslines, punchy snares and twinkling synths. Though it's a single characterized by its rhythmic consistency and powerful, jaw-dropping bottom end, its songwriting is another strong suit.
There is no limit when it comes to Lyndon Rivers, and "Fantasy" is really just the tip of his musical iceberg. While plenty of singles have surfaced from Lyndon in the past, this track is special in that it sees him change things up. Tonally, "Fantasy" shifts his aesthetic a bit to a more bass-driven sound, and one that is less reliant on wall-to-wall screaming synths. As soon as the track enters the fray, it engulfs the listener with chill, ethereal vocals while the bottom end chugs endlessly right from the start.
Over and above the dominant basslines, the other filtered electronic elements remain subtle and sparse, leaving most of the sonic space to the rhythm and melody. "Fantasy" also puts the gorgeous vocals and passionate lyricism in the spotlight, with a catchy hook that echoes in your head and pulses on the dance floor.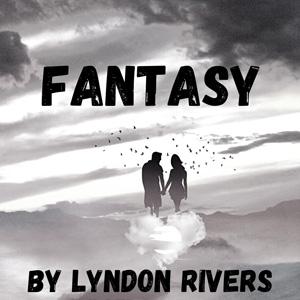 Since Lyndon Rivers' first release, fans always knew there was something special about the English-born, Australian-based, EDM producer. On each subsequent release, Lyndon has worked extremely hard to maintain that premonition in place. Lyndon does not play on old tropes, nor does he try to reinvent the wheel. Instead, he borrows from the old and transforms it into something fresh.
Lyndon Rivers' has always sounded like he was one of the chosen ones from the underground, kick-starting the creativity missing from the genre and ushering in stacks of disparate and hybrid mixes across multiple single releases. Lyndon brought in a sorely lacking element of novelty, real and heartfelt newness, as opposed to the stale four-to-the-floor orchestrated dance-floor fusions.
The best quality of "Fantasy", aside from its infinitely intricate and satisfying construction, is that it stands as a sort of state-of-the-art address from Lyndon Rivers. It's a statement of quality, proof that the production of "Fantasy" has a creative right to exist and proof of the style's legitimacy. Lyndon Rivers has become one of the most fascinating, consistent and prolific endeavors in today's EDM underground scene.
Producer Lyndon Rivers has never had a problem breaking rules and transcending musical boundaries to satisfy his creative vision, but he has steadily found that happy middle ground between experimentation and accessibility, which is becoming more and more evident on his new releases.  "Fantasy" is the ulterior certification of that statement. Putting all of his technical production prowess to work, Lyndon makes the extraordinary seem ordinary.
If you think that last statement sounds like a negative contradiction, you are wrong. It is actually quite the opposite. He is able to take disparate elements and turn them into a homogenous whole. Press play on "Fantasy" and find out how.
OFFICIAL LINKS: FACEBOOK – TWITTER – WEBSITE – REVERBNATION