Wes Dean: "Want You Bad" captures the feeling of being consumed by desire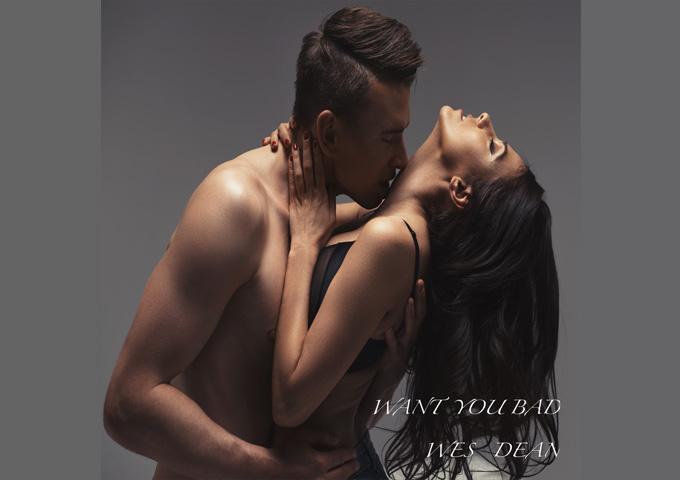 Wes Dean's "Want You Bad" is your not-so-classic love song with a twist of desire and lust that explores the conflicting emotions of being in a tumultuous relationship overwhelmed by the physical attraction. Despite the many challenges the protagonist faces with his partner, he can't help but be drawn to her alluring presence and the electrifying chemistry they share in bed. The lyrics are candid and relatable, with song's protagonist admitting that nothing he does is good enough for his partner, but he stays because he can't help but crave her. The repetition of the chorus, "And I want you," reinforces the protagonist's unwavering desire for his love despite all the probable negatives.
The song has a powerful, driven vibe that captures the feeling of being totally in lust with someone, even if they may not be good for you. "Want You Bad" speaks to a universal truth about the power of physical pleasures and the lengths we will go, to get it, or keep it. Wes Dean is as commanding and compelling as ever, evidenced by his gritty, grainy vocals and the energy he imbues in every one of the lyrical lines shared here. The end result is an organic, swift single, with expert performances, resonant production, and Dean's strong and distinctive songwriting.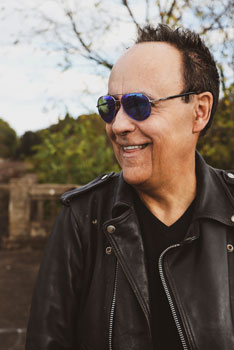 On every subsequent single he releases, Wes Dean retains an eternal energy and enthusiasm, as if it's his debut song, when in fact, "Want You Bad" is his sixth official single release. It's little wonder then that his freshly found musical career proves such an exhilarating journey at every stop along the way. As usual, the song is impeccably recorded and produced showing just how good independent organic records can be. Moreover, once again the vocal melody and Dean's candid storytelling are there to help carry the day.
The masterful craftsmanship behind the song's arrangement is about as good as it gets when it comes to a simple blend of original Americana and rock based songwriting. One more verse or an added instrument could have spoiled the equilibrium of the song's vibrant but never overwhelming production. Wes Dean and his production crew get things just right, on "Want You Bad" – the guitars, the keys, the drums and the vocals couldn't be tweaked any better, without losing any raw authenticity.
"Want You Bad" is a well-crafted, catchy rock tune that will resonate with listeners who have experienced the thrill of a passionate love affair dominated by the physical aspects, and the intricacies associated with such a relationship. With lines like, "I want you far too bad. I want you and I want you,"  the Virginia born and raised singer-songwriter perfectly captures the feeling of being consumed by desire and longing, leaving the listener with an unforgettable musical experience.
In conclusion, Wes Dean's vocals on "Want You Bad" are truly something special. His voice is so clear and powerful that it feels like he is in the room with you, delivering the lyrics with raw emotion and intensity. Whether he is belting out the chorus or delivering a more intimate verse, Wes Dean's natural voice, which avoids all the overpowering technological embellishments studios have to offer, is pure perfection for this pulsating track.
OFFICIAL LINKS:
Twitter: https://twitter.com/WesDeanMusic
Instagram: https://www.instagram.com/wesdeanmusic/
Facebook: https://www.facebook.com/WesDeanMusic/
YouTube: https://youtu.be/ZHDSI8e6pfg