Unveiling the Magic of 'Homemade Hooplah' by Helena Holleran Band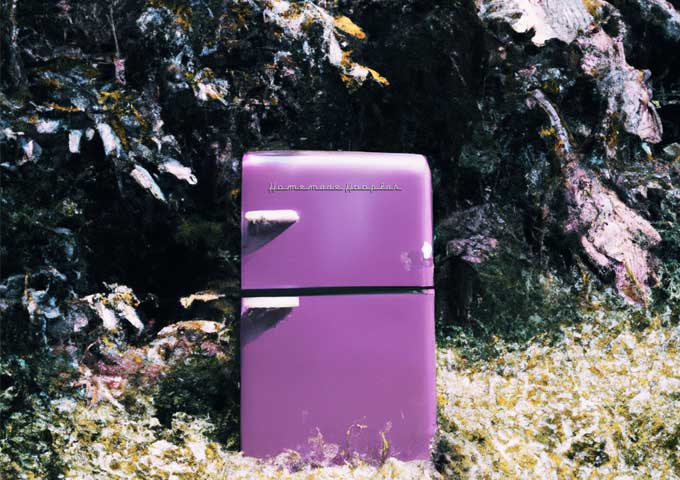 1st single off upcoming Unsolicited Advice album, "Homemade Hooplah" out now.
Based in San Diego, Helena Holleran Band has an eclectic sound, drawing influence from a number of genres and styles including Rnb, Soul, Jazz, Latin, Afrobeat, and Reggae. With a sophisticated sound, sweet songbird melodies, and often profound lyrics, their music inspires a subtle yet undeniable power that propels their audience into a trance-like state transporting them to a dream world.
Helena wrote "Homemade Hooplah" at the beginning of the COVID pandemic in conjunction with a painful breakup. She was tired of the angst and wanted to create something light and fun. At that time, she was cooking a lot, re-connecting with her record collection, and listening to a lot of Aretha Franklin and this upbeat, soulful, infectious, feel-good groove is what transpired. Through this song, the message she wants to convey is that we're all homemade and through enjoying the simplest things in life that bring us joy, we have the ability to transform ourselves at any given moment even when things feel dark and hopeless. "Life's too short to dwell and we have to keep fighting to create and see the beauty around us especially when we need it the most." There have been several iterations of this song but this version is a true compilation of the eight talented members of the band.
Stream "Homemade Hooplah" HERE
Please contact Melissa Kiernan from Sparkle Muffin Music at info@sparklemuffinmusic.com for more information, interviews, bookings, etc.
OFFICIAL LINKS: Website – Instagram – Facebook – YouTube