The Soul of Hip Hop: Warfare J's Journey of Music and Healing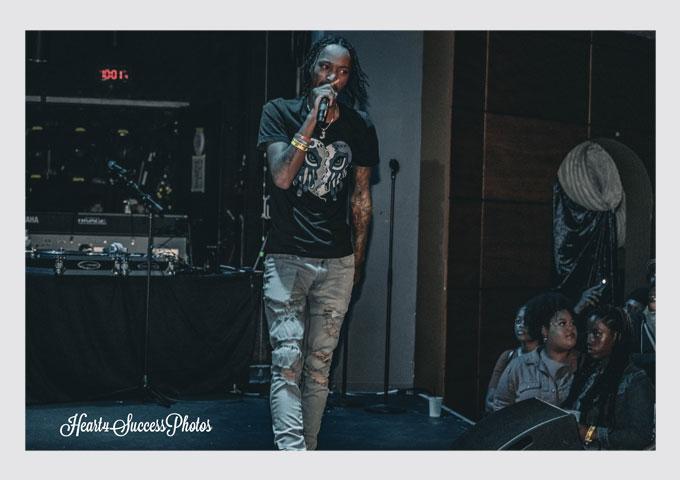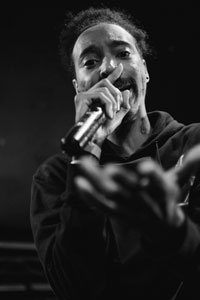 Warfare J is a breathtaking Hip Hop artist and self-taught audio engineer from Forestville, Maryland who isn't afraid of talking about his life within his music. Warfare J first found his touch with music by learning how to write poems in school, which always stood out amongst his peers.
In the song 'Dark Thoughts', Warfare J & SGMB JUGG raps about living with depression and anxiety, throughout this song they dive deep in the topic of their mental health.
'Dark Thoughts' is a well put together song over a smooth melodic beat with a soulful feel which shows off both artists lyricism and perspectives on this sensitive topic for anyone whose struggling with their mental health and don't know how to cope with it, listening to this track will for sure show anyone whose feeling this way they're not alone.
OFFICIAL LINKS:
https://instagram.com/warfare_j?igshid=NTc4MTIwNjQ2YQ==
https://twitter.com/warfare_j
https://facebook.com/WarfareJ/
https://music.apple.com/us/album/broke-the-silence/1580626768
https://open.spotify.com/artist/5mydteBcVofCIKJoTUSEqS
https://music.apple.com/us/artist/warfare-j/808962712
https://tidal.com/browse/artist/5408466
https://music.amazon.com/artists/B00I4IMYQI/warfare-j
https://www.iheart.com/artist/warfare-j-30973700/?
https://www.deezer.com/us/artist/6098712?autoplay=true&deferredFl=1&utm_campaign=artist&utm_source=google&utm_medium=organic