Unleash Your Inner Dancer with Frank Delour's "Bailar" from AfroTech Müzik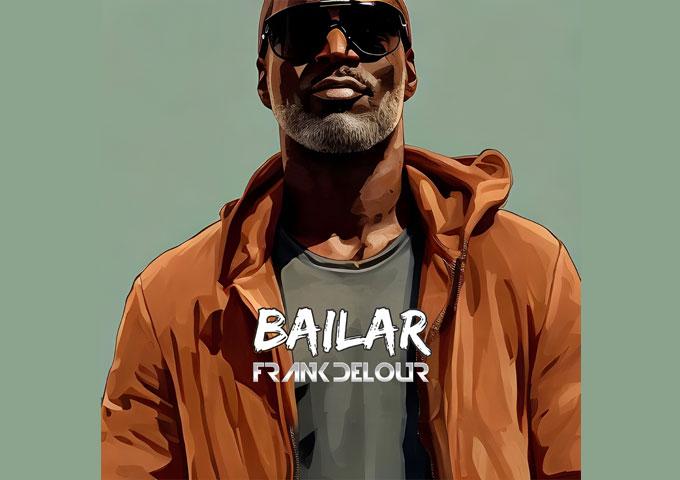 Frank Delour has proven as a Dj, as a producer and as an artist he can run with the best. His ability to lock in with a live crowd is top notch. He has never pre-planned a club set in his entire career which spans over 2 decades. His resume lists The Met Gala 3 times, over 40 top designers, endless events and a loyal A-list clientele. His musical prowess was also displayed as the entertainment director of Cain at the Cove Atlantis for 7 years, before later departing his tenure at Atlantis as the head of entertainment for the resort. With his new apparel brand www.universalluv.com and continuous productions with many upcoming releases, the sky is the limit for this man.
Miami Based AfroTech Muzik is excited to release 'Bailar', the highly anticipated track from Frank Delour now streaming everywhere. Afro Latin rhythms pulsate to driving drum beats while sweet female vocals caress and light up the track. The Afro Cuban influence of Miami so apparent on the drums. The song is infectious. 'Bailar' and it's three versions on the EP are sure to excite any crowd. Expect much more to come from Frank Delour on his imprint AfroTech Muzik!
Follow Frank Delour:
https://www.djfrankdelour.com/
https://www.facebook.com/frank.delour/
https://www.instagram.com/frankdelour/
https://twitter.com/frankdelour