"The Ormus EP" by Mt. Yona is a hip-hop, pop, and dance fusion that is refreshingly original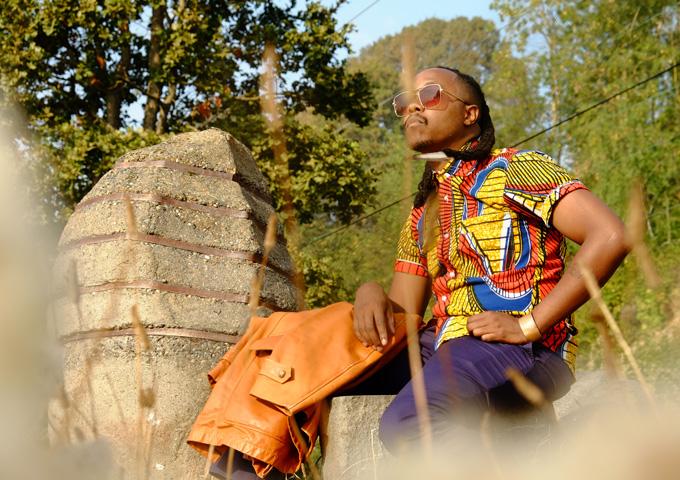 If when you hear hip-hop, pop, or dance music you imagine the vanilla, predictable, on-the-nose lyrics and "artistry" that is over-saturating conventional radio today, think again! Mt. Yona is a refreshingly original blend of those genres. When he raps, his lyric-centric flow borders on 'twisting'. On other tracks he pairs a clever and intimate songwriting style with decidedly dancey vibes.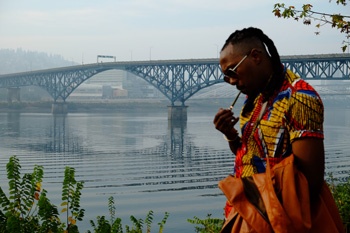 The writer, composer and producer of his own forthcoming album, 'Allodial Rite', Mt. Yona says his music is best summed up thusly: "[This project] sounds like Travis Scott and Pharrell took a heroic dose of mushrooms and then decided to do a remix album of their favorite Danger Mouse tracks. . . "
When asked why he makes music, Mt. Yona says "The goal with my art is to increase Afro-Indigenous visibility, and promote much needed cultural healing from that perspective…that and creating keeps me sane." Mt. Yona's belief is that by restoring originality and cultural integrity to Hip-Hop, it can once again be the instrument of social change it once was, and needs be again.
'Allodial Rite' drops early 2023 but you can get up to date on his sound by checking out Mt. Yona's most recent project, The Ormus EP; it's streaming everywhere music is.
OFFICIAL LINKS:
Instagram
www.instagram.com/averygreatfulbear/
Facebook
https://www.facebook.com/profile.php?id=100086634806860
Spotify
https://open.spotify.com/album/2hT5O4LUN32c9XaMqXKdXT?si=ZRKjz6m1TTy_QIIi2U2z2g&utm_source=copy-link
Website
www.mtyona.com
Soundcloud
www.soundcloud.com/jett-blaque
YouTube
https://youtube.com/playlist?list=OLAK5uy_madzIr3U6OueQlAOUBNuR-iFdCXxtk5FE
Where To Buy Music
www.mtyona.com