Scott Thompson – "stella" is in a constant state of flux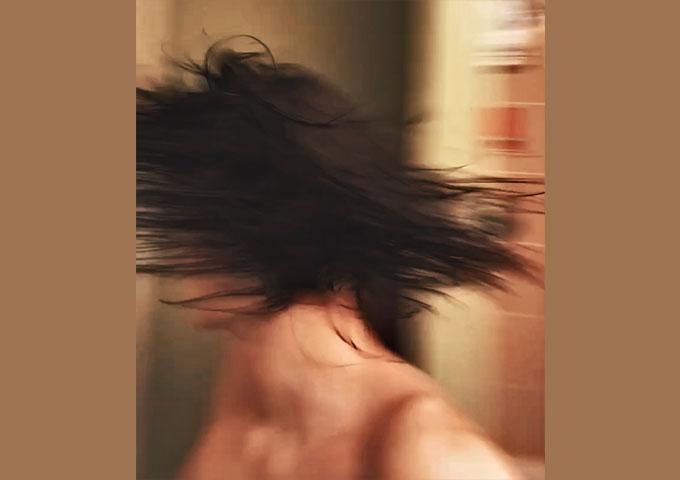 When you're dealing with Scott Thompson, you should not be expecting the usual easy to swallow electronic music. The musician, producer and owner of the underground label bønesincali – hailing from Southwest Florida – has been challenging the boundaries of electronic music ever since he started out at the age of eleven, and he's not showing any signs of stopping now. His latest single "stella" signals a fresh start after a series of releases under the moniker of Recluse, launched in November 2021, when he dropped an eight-track lofi beat-tape named "White Peonies", followed by the releases of "Breakfast in Bed", "RAINMAN" and "The Ends of the Earth (Vol. 1)".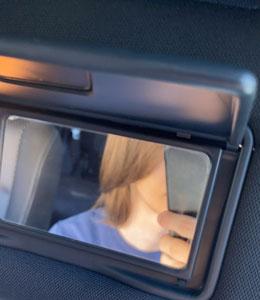 Scott Thompson's work is as distinctive as you could hope for, as he uses reversed guitar and piano melodies for dynamic and alluring atmospheres to keep you entranced. The release of "Cold Winter Nights" in April 2022 defined the future of Scott, and his music partner, Austin Bryant's musical careers. Taking the lead from collaborator Blackgod, and inspirations from Aries and Joji, Scott Thompson went on to formulate a mix of R&B and anti-pop instrumentals.
However, December 2022 marked another turning point for Scott Thompson with the release of "stella". Though Scott pushes the limits of electronic music, his latest work is surprisingly accessible. The single rushes out with a kinetic but warm reversed aesthetic.
Even with how busy the song can be at times, there is a depth behind every little note which shows a true sense of care to the work Scott is doing here. This said, there are a lot of cool moments during this track that show why Scott Thompson is such an intriguing musician to follow.
Scott Thompson drives the production forward quickly and consistently with rapid-fire basslines, skittering percussion and twisted keys. Held together by a strict rhythm, the song shows off how much exploring Scott's been up to lately.
Not a second goes by without something new and borderline smart coming into the audio spectrum. It is apparent that the producer is crafting his tunes with razor-sharp meticulousness.  Every piece of this track is polished to a sheen. Captivating, compelling and at times positively perplexing, Scott has delivered a work to scrutinize and appreciate.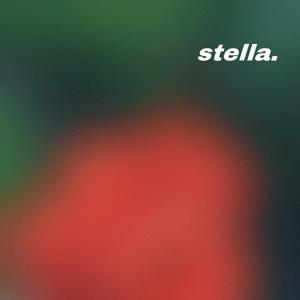 Scott Thompson's genius is the ability to balance his command of electronic software and hardware with his own inherent creative musicality, and "stella" is perhaps the greatest demonstration of this yet. It is the perfect union of technological mastery and musical innovation, repeatedly challenging our conceptions.
Indeed, the overriding sensation one experiences whilst listening to "stella" is one of movement. The track is in a constant state of flux. At once familiar and unfamiliar, Scott has produced a song that exudes a very tangible sense of animation.
"stella" occupies a unique position that is transcendent of labelling, demanding repeat listens which will slowly but surely captivate you. It's almost perfectly dense, with intermingling bass, drum and keyboard sounds constantly weaving themselves in and out of focus.
The concise runtime unearths a constant, shifting dialogue between the instrumental elements as they mingle and interact. If anything, "stella" stands testament to Scott Thompson's utterly confident technical skill.
OFFICIAL LINKS: https://instagram.com/stmus0