SAMOs RETURN: Tamar Mitchell's Most Anticipated Release Yet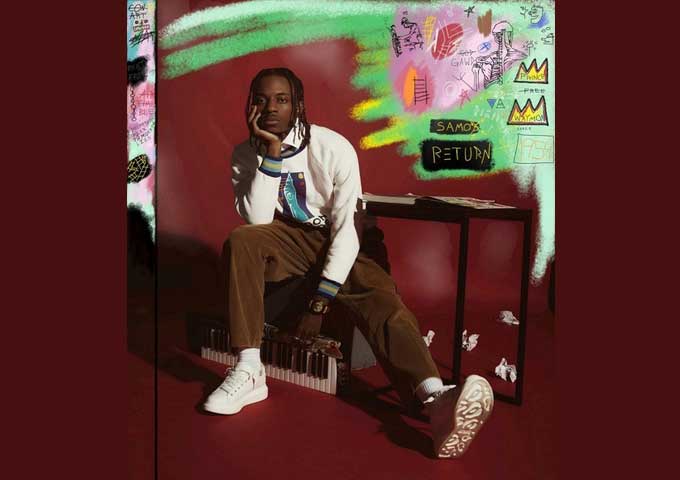 Rising artist Tamar Mitchell is making waves in the music industry with the release of his latest extended play record, SAMOs RETURN. The record tells the story of Tamar's personal journey dealing with the cycles of life that can be both good and bad, and how difficult it can be to break free from them.
SAMO, which means the end of something and the beginning of something greater, was influenced by artist Jean Basquiat and his "basement blues press," an imaginary, guilt-free religion. Tamar's creative expressions, including "Be Mine," "One & Only," "Best Friend," "Dangerous," "LSD," and "Stand Still," all showcase what SAMO means to him: a religion of love and freedom.
In today's world, we often find ourselves stuck in cycles with our relationships, struggling with choices and the unknown. Tamar urges listeners to choose wisely, and reminds them that true love and freedom are the key to breaking the cycle. With his unique blend of RnB and pop, Tamar Mitchell is definitely an artist to watch in the future of music.
Listen on Spotify and Apple Music.