'Moon House': A Must-Listen Album from Dylan Seeger and Adequate Records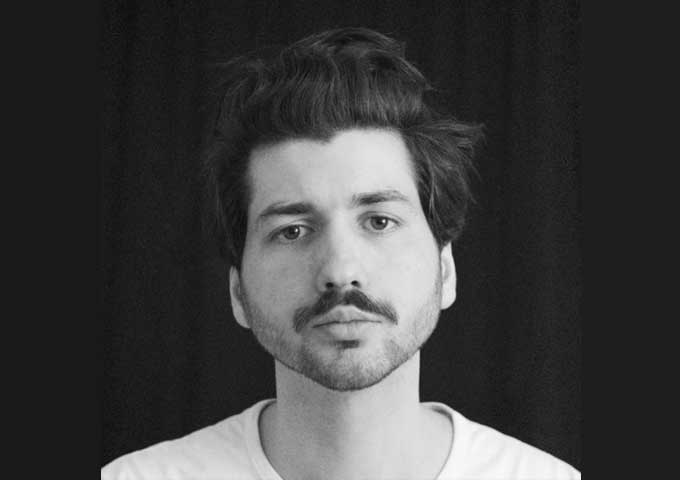 Adequate Records today announced the worldwide release of Dylan Seeger's fifth album, 'Moon House', on Thursday March 23. Written and recorded during a historically tumultuous two-year period, Moon House is a skeptic's love letter to humanity in our age of isolation. Through a surrealist lens, these twelve songs empathetically wrestle with issues of human nature and technological progress.
Weaving lush acoustic instrumentation with snippets of delirious sleep talking, Dylan creates a captivating and conflicted view of life on Earth that is stuck between the melancholic past and an apocalyptic future. 'Moon House' will be available on the Adequate Records website and on popular streaming services such as Apple Music, Spotify, and Bandcamp. A celebratory screening will be held on Friday March 24 from 7-10 PM at Pianos, 158 Ludlow St, New York, NY.
About Dylan: Dylan Seeger is a designer and musician living in New York City. He started Lovably, an independent design studio specializing in branding, print, and web design for clients in architecture, art, fashion, interior design, and more. Dylan also runs Adequate Records, a label on which he has released several original albums.
Contact Adequate Records mail@adequaterecords.com.