Q Nitty – "Daylight Savings" fully embraces the towering arc of his creative journey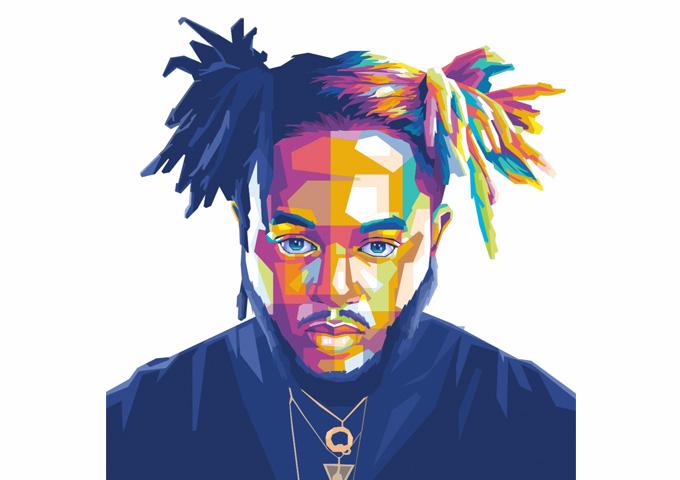 24-year-old Q Nitty is an independent recording artist from New Jersey. He has accumulated over 1,200 hours in a professional studio setting and has recorded over 200 songs. The accomplished artist is now set to drop his latest EP, entitled "Daylight Savings", and while the wait was more than worth it, it may have been absolutely necessary. Q Nitty shouldn't be compared to his peers, as he's part of a machine that doesn't waste moments when they actually come to fruition. In some ways, the rapper is now fully embracing the towering arc of his creative journey, taking all of the things that pushed him to join the ranks as a serious artist, and doing so with the polish of a veteran pro.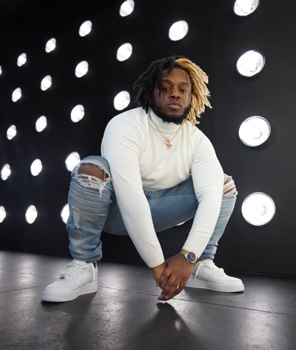 "Daylight Savings" is Q Nitty working out ideas and inviting listeners into sketches and fleeting thoughts that develop over the course of it 5-track runtime,  which defies the typical conventions of current hip-hop.
Q Nitty's experimentation with flows highlights both his roots and influences but also gives glimpses of the ability that has many believing he should be a superstar on the level of some of his peers. While beat selection, and song aesthetic contributes to his adaptability, one of Q Nitty's greatest strengths is his ability to match his delivery and flow with each track.
The opening track, "No Games", has Q Nitty flexing his skills, and raspy tones, over a delightfully laidback but booming production. With artful composition, expressive vocal layering, and songwriting that is uncomplicated, Q Nitty gently aims for the jugular and locks you into his vibe, until you are trapped in a musical mosaic, weaving the spirited energy of a fully-blooming emcee. The artist displays a wonderful ability to make the track uniquely his, while creating an atmosphere where the production naturally thrives.
"In Control" has a banging shape and a texture, which is at once grand and tempting. Q Nitty's flow clutches onto the instruments and takes them where he wants them to go. Built on a foundation of confidence and swagger, with nuances of emotions more sinister and confrontational not too far from the surface.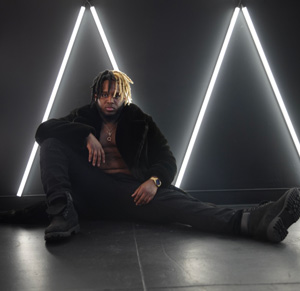 On vibrant tracks like this, Q Nitty is at his very best, flipping his flow between aggressive and creatively expansive. The lyricism here is cautionary, incendiary, and incredibly captivating, while the melodic hook adds some more spice.
"Daylight Savings" is an EP that is indicative of both the artistic position that Q Nitty's is in, but also to the tier of music quality and unmatched lyrical abilities, he occupies. He has an ability to take casual phrases and attach them to any situations.
All of which gives him an expert-level of control over his performance style. "Things Change" ties all those elements together as Q Nitty moves from hardnosed spitting to intoxicating melodic motifs, almost effortlessly. Q Nitty seems incredibly comfortable with both these styles which allow him to mix and match, without leaving his comfort zone.
Overall, "Daylight Savings" is a great EP, which shows how Q Nitty focuses on actually putting together a superb project, rather than simply copy and clone, like the majority of the mainstream rap community is doing.
One could make the argument that his name is not yet on the tongues of the masses because of that artistic choice. However, at the same time, no one can ever dispute the excellence of his work, while he steadily grinds his way to the top of the heap. Q Nitty simply does not drop bad music. Ever!
OFFICIAL LINKS: ALL STREAMS – INSTAGRAM @Q_Nitty