Or Golan – "I AM GREEDY" is a highly stylized techno collage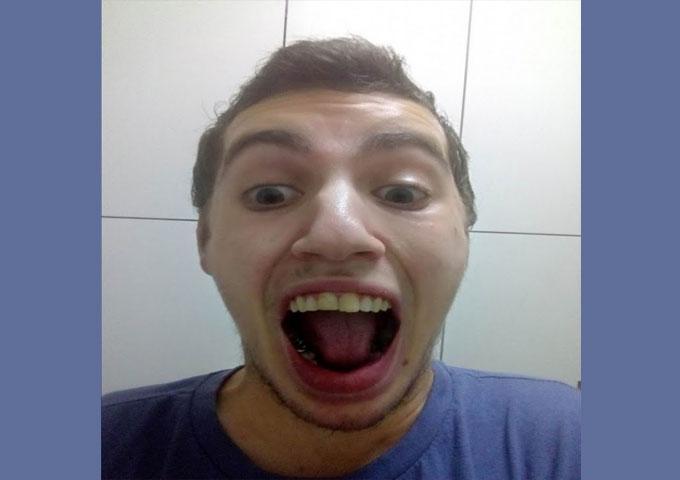 For an EDM track to be regarded as great, it can't just follow a single technically proficient narrative; it's got to communicate with dancers and listeners on multiple levels. Toward that end, Or Golan's "I AM GREEDY" is built on layers of rhythmic intrigue — a synchronicity of context, purpose and high-energy.  From the beginning, the Israeli producer's response to his craft has been to expand his sonic purview and push creatively onward with increasing success, notwithstanding his physical afflictions. Or Golan suffers from stuttering and a hereditary disease, known as FMF (Familial Mediterranean Fever) – an inherited inflammatory disease characterized by recurrent bouts of fever and serous membrane inflammation, which causes pain and inhibits him from standing for long periods or playing sport. But that's not enough to stop Or Golan.
After graduating from ORT Motzkin, Or Golan enlisted in the Air Force and served as a guided weapons technician, while he discovered the music at the age of 18. Simultaneously, Golan also managed to write four books.
Initially he found success with "THE WIK WIK SONG" which clicked up massive views on YouTube, before his channel was closed and the video deleted. However, Or Golan proudly persevered and launched his next single "I AM GREEDY".
This proved the turning for Or Golan, as "I AM GREEDY" contributed to the 203000 copies of singles that have been sold in more than 70 countries. With over 200 songs in his catalog, Golan signed protection rights with the monopoly ACUM in Israel, which is the equivalent of ASCAP and BMI. Steadily Or Golan's royalties mounted to a stunning $40,000 US dollars for an independent artist. But the next negative surprise was just around the corner.
Unexpectedly, ACUM's website disappeared for two weeks, and on its return, Or Golan's royalties totaled the well-rounded sum of $0 US dollars. Despite all the setbacks, Or Golan still hasn't given up.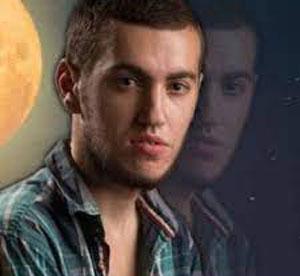 Partly because he is well acquainted with suffering, and partly because he is a spiritual person. And that happens to be an extremely confident place for someone with faith. A zone between allows Or Golan to continue pursuing and fulfilling his destiny.
"I AM GREEDY" is a highly stylized techno collage. A mix of propulsive percussion and twisting synths fitted together. Amidst all this techno seriousness, Or Golan drives the BPMs, and is generally having a glorious time behind the boards.
The Israeli producer expertly harnesses the power of his electronics on "I AM GREEDY". He says music comes to him like magic from God, as he still does not know how he manages to make it. Either way, the track represents an intriguing experience, a showcase of technical prowess and creativity that goes far beyond traditional mixes.
Or Golan completely reinterprets the way to compose and mix electronic music using today's technology, without it becoming a shapeless mess. Golan makes "I AM GREEDY" flow like a runaway train, while playing with textures and rhythms, rising and falling in intensity, intended as a journey through the sounds of his own style, which has been of great service to the producer's eventful career thus far.
OFFICIAL LINKS: FACEBOOK – TIKTOK – INSTAGRAM – TWITTER – SPOTIFY – DEEZER – APPLE MUSIC