NEW GROOVE STATE – 'GUCCI & DIOR' Single / Music Video bring the luxury vibes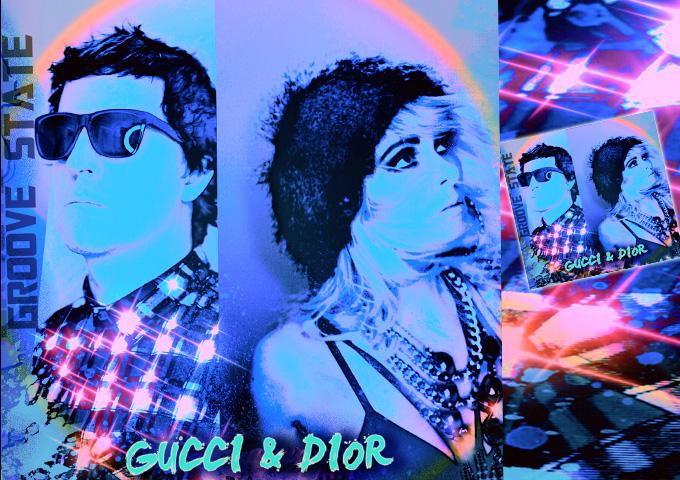 NEW GROOVE STATE – GUCCI & DIOR Single / Music Video.
Big beat pop vibes, cool woofer-flexing bass, futuristic synth hooks, sexy vocals and slinky runway strutting beats! Vocal hooks: "more jewels, more cash, more Gucci & Dior, Dolce & Gabbana I need more…" Watch the epic intergalactic disco music video on YouTube!
ABOUT GROOVE STATE:
ARTIST – SONGWRITERS – PRODUCERS FROM AUSTRALIA! GROOVE STATE'S MUSIC is featured in TV Shows, Film and Media. Highlights include: "Do You Want My Love" – USA TV Showtime series "Shameless", "Disco Disco" in film "Jonny's Sweet Revenge" and "Redbull Tram Party", "Light Up The Sky" – USA TV ABC series "The Lying Game" and "Champion" in "BKB" UNFILTERED.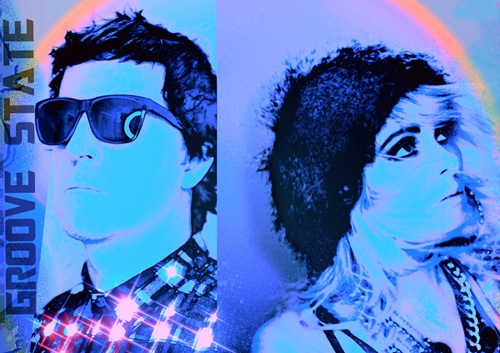 MEDIA HIGHLIGHTS:
"ricocheting bass-lines and tight, mellifluous vocals", "GROOVE STATE blended in pop into their EDM without leaving behind the experimental factor that sets them apart", "banging crowd pleasers", "mega powerful vocals", "combines the dirty grind of the ghetto with modern pop", "glances into the past, while stepping into the future."
BIO:
GROOVE STATE rise-up and enchant with their own fresh twist of big dance energy! Never one to follow a formula, it's always exciting to look forward to something surprisingly unexpected. The successful dance act delivers high quality music to delight listeners of many music tastes. Influences stem from the likes of David Guetta, TIESTO, CHARLIE XCX, ICONA POP and SIA with a modern electro techno pop spin. Powerful vocals, soaring synths, melodic drops and heavy kick drums drive GROOVE STATE'S dynamic music style. A champion mix of Lisjana on vocals, and producer DJ Deep G – the duo who make up the core of this collaboration. Their independent dance hits achieving, Top 20 USA National Club Chart success, heavy rotation on dance radio airwaves around the globe and a songwriting Finalist in ISC the World's #1 songwriting competition. Much of their success is a break the rules approach to creating surprisingly different catchy feel good music, ready to set the good vibes and turn up the dance floor heat!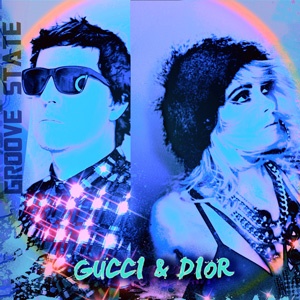 New Music:
GUCCI & DIOR – Single / Music Video
SO HOT – Single / Remix / Music Video
POP GLAM ULTIMATE – / Album (2022)
Listen to @GROOVESTATE
STREAM ALL MUSIC BY GROOVE STATE
Link to streaming platforms:
https://fanlink.to/groovestate
Follow & Connect:
https://www.groovestate.com
https://www.youtube.com/@GROOVESTATE
https://www.facebook.com/groovestate
https://www.twitter.com/groovestate
https://www.instagram.com/groovestatemusic
https://fanlink.to/groovestatemusic (listen all platforms)
#guccisong #gucci #dior #groovestate #dolcegabbana @GROOVESTATE