MarJa'Kim makes 'Ass Like That' all his own!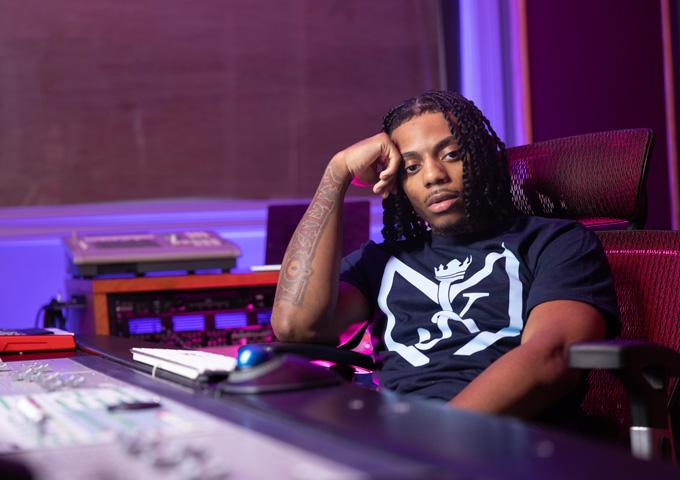 The smooth and infectiously catchy single 'Ass Like That' by Victoria Monét sought to promote the kind of goal-minded body positivity that can be achieved through regular exercise. "Yea yea I know you love the way I'm lookin' in my jeans. You wish that you could hold that. I know you love the way my body sittin' up Yea there's a reason I walk like this," sang Monét in verse, before popping the question in the chorus: "He wanna know how she get that ass like that. How she get that ass like that." The potent songwriter, explained that the song wasn't about objectification, instead it was about inspiration -namely to take care of yourself. All the same, 'Ass Like That'  is a deeply physical piece of music, a low-grinder from someone who works with total confidence.
Now MarJa'Kim takes the core of 'Ass Like That', and does a cover-response to the original track, putting his own saucy spin on the track for the ladies, which he launched directly on YouTube. With a unique voice and rap style, MarJa'Kim is also star football player going to College on a D1 scholarship. His 'Ass Like That' is a superb creative statement, which seems to bridge a fondness for R&B's millennial grace, with hip-hop's ultra-modern developments.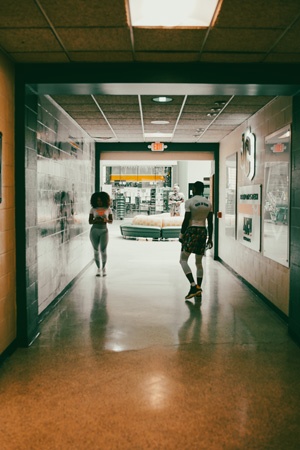 "I wanna know how you get your ass like that? How you get your ass like that? I wanna hit you from the back. Fuck you right from the back," sings MarJa'Kim, as he unfolds his own narrative. It's definitely a male point of view, with an obvious sexual twist, but it's still damn flattering to those working hard to have an awesome ass. Moreover, MarJa'Kim's enviable vocal versatility and his affinity for smart songcraft, makes for an irresistible combo.
MarJa'Kim is the perfect blend of talent and true showmanship. Everything about him is marketable, but most of all, everything on 'Ass Like That' is top-tier. His voice is sharp and pointed, effortlessly crafting and contouring the song's melody line.
I don't think many could utter these response lines with such spontaneity, and pull it off so effortlessly. To challenge a successful song, and to be completely convincing, is something special, and MarJa'Kim makes it all his own.
From the infectious way he holds on to every phrase during the verse to his harmonization on the hook, it's MarJa'Kim vocal contributions that make his version of 'Ass Like That' such a memorable track. The single finds the singer in a confident, seductive mood, where he is never afraid to sing of carnal pleasure. Such is the sincerity of MarJa'Kim's delivery that we instantly believe his desire for an 'Ass Like That'. Making for a fun, catchy response track.
MarJa'Kim has the vision, ability and confidence to follow his own artistic instincts. He's an entirely different artist from the mainstream pool, one with his own catalogue of stylistic flourishes that help to distinguish him from the crowded arena of R&B and Hip-hop stars. Moreover, he consistently plays to his own strengths on 'Ass Like That'.
OFFICIAL LINKS: IG – @Mar.Jakim / Tik Tok – @marjakim / YOUTUBE