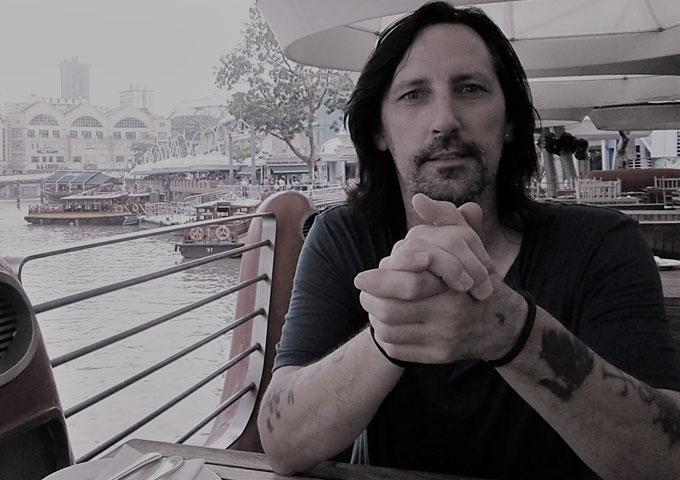 Australian-based producer Lyndon Rivers has done it again with his latest release 'Play It Cool'. With each new project, Rivers' music seems to constantly evolve and change, and 'Play It Cool' is no exception. This time around, the producer has centered his skills on the groove and the catchy vocal hooks, creating a hypnotic and immersive experience for listeners. From the very beginning of the track, the synth riffs and mid-tempo beat immediately draw you in, becoming almost hypnotic within the first 30 seconds. Rivers' ability to weave together the bass, drum, and synth sounds is truly masterful, and the energy he derives from their combination is powerful and infectious. On top of it all, the soulful vocals construct a series of ear-catching hooks that are hard to resist. "I ain't a fool. I'm going to play it cool," exclaims the songstress, perfectly encapsulating the laid-back yet groovy vibe of the track.
'Play It Cool' is a short but sweet track that truly shines when it revels in Rivers' dexterous instrumental tinkering. His infectious sense of discovery and ear for experimentation are on full display, showcasing a prevailing spirit of creativity that's hard to resist. The immersive experience of the track is heightened when listened to with headphones or earphones, as the resonating sounds dance through your head and add a fun, interactive element to the experience. The energy injected into the veins of the track is palpable, acting as a heartbeat pumping life into it.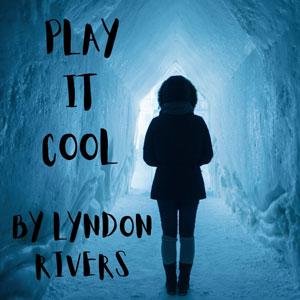 The songwriting and melody of 'Play It Cool' are incredibly catchy and arresting, making it a strong release overall. Rivers' vision is as bright and kaleidoscopic as ever, and his unswerving musical demeanor quickly mesmerizes you. It's clear that he is a producer who is constantly pushing the boundaries of his genre, and 'Play It Cool' serves as yet another introduction to the exciting sonic world that he is letting us into.
Beyond the immediate pleasure of the track's catchy beat and hook-filled vocals, there's a sense of depth and complexity that lies beneath the surface. Lyndon Rivers' ability to layer different sounds and instruments creates a rich, textured sonic landscape that rewards repeated listens. The track's mid-tempo pace is deceptively simple, with each element carefully placed to build towards a satisfying crescendo.
One of the standout features of 'Play It Cool' is the balance Rivers strikes between electronic, rhythmic and organic elements. While the synths and drum machines are clearly the backbone of the track, there's a warmth and soulfulness that comes through in the vocals and bassline. This fusion of styles is a hallmark of Rivers' work.
In addition to his musical talents, Rivers has also proven himself to be a savvy collaborator. The songstress featured on 'Play It Cool' brings a powerful, emotive voice to the track that elevates it to new heights. Her performance perfectly captures the cool confidence that the song's lyrics exude, and gives the track a sense of personality and character that's rare in electronic music.
Overall, 'Play It Cool' is another impressive entry in Lyndon Rivers' discography. It is a vibrantly groovy track that will get your feet moving and your head bopping. It's a testament to Rivers' musical prowess and his ability to create immersive, infectious tracks that leave a lasting impression on listeners. If you're a fan of EDM and pop, or just looking for a fun and exciting track to add to your playlist, 'Play It Cool' is definitely worth checking out.
OFFICIAL LINKS: FACEBOOK – TWITTER – WEBSITE – REVERBNATION