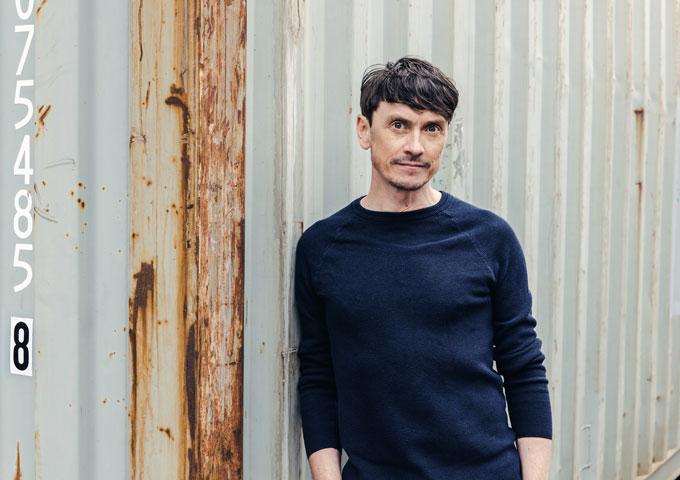 The German-based international electronic music producer DJ Abyss is on radio rotation with the following tracks
DJ Abyss – "Perfection" (Millers Halfbeat)
The new release by DJ Abyss moves somewhere between Trap, TripHop and ChillOut and is an important part of the concept album "Drizzle", which will be released at the end of 2023. For the single release there is an additional drum&bass remix of this wonderful track carried by soft pads and concise vocals.
DJ Abyss – "Wicked"
"Wicked" is the 3rd single release from DJ Abyss' 3rd studio album due mid 2023. It is a classic techno track with heavy beats, dominant bassline and spherical sounds, with which DJ Abyss reminds of his roots in the Berlin nightlife.
DJ Abyss – "Vulnerable Senses" (Hold Step Mix)
"Vulnerable Senses" is a mirror of the current times as seen by the Berlin producer DJ Abyss. It belongs to a series of tracks that created in the Berlin studios under the impression of the current situation in Europe. The heavy beats paired with the lethargic vocals give the track a very special gloomy mood.
DJ Abyss – "Tranquillitas Ventus"
The latest release "Tranquillitas Ventus" by Berlin producer DJ Abyss is a deeper and straighter techno track with the spherical sounds he is known for, which give the track the typical touch that you know from the Berliner since his first album of the modern era from last year.
OFFICIAL LINKS:
https://www.abyss.de/
https://www.facebook.com/deejayabyss
https://www.instagram.com/dj_abyss_official/
https://www.tiktok.com/@dj_abyss_official