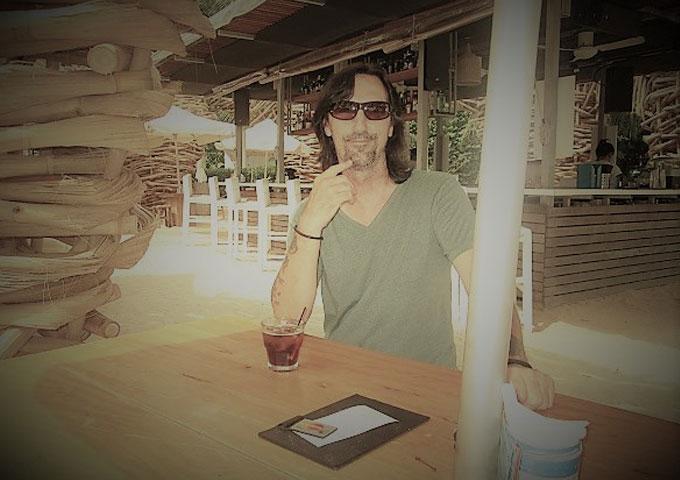 Get ready to dance your socks off because Australian mastermind, Lyndon Rivers, has just dropped another absolute banger. With each new release, this musical wonder keeps on pushing the boundaries and delivering a sound that's nothing short of vibrant, accessible, and fully developed. His latest track, "Love Is Gonna Get You", is the ultimate fusion of EDM and Pop, resulting in a tune that will have you grooving all night long. You won't be able to resist the infectious beat and jangling guitar strums that Lyndon Rivers has expertly woven together.
This song is more than just another hit, as Rivers tweaks in the guitars in place of the synths. The result is a refreshing organic-sounding groove, which is bound to make its way onto every dancefloor on a global scale.
With a catchy chorus and infectious beat, "Love Is Gonna Get You" by Lyndon Rivers, is a song that perfectly captures the thrill and intensity of falling head over heels in love. The lyrics are simple yet effective, driving home the message that no matter how hard you try, love is an unstoppable force that will find you when you least expect it.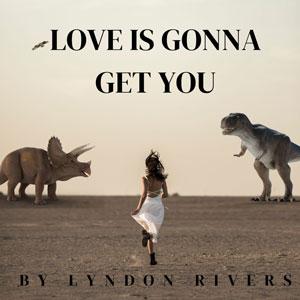 The repetition of the chorus, "Love is gonna get you," serves as a reminder that love is not something to be taken lightly or ignored. The verses paint a picture of two people caught up in the heat of the moment, running wild in the darkness and riding the highs and lows of their emotions. The imagery of 'the 4th of July' and the 'back seat of a car' add to the song's sense of youthful abandon and reckless passion.
The bridge of the song offers a moment of respite, with the lyrics "you and me so free" and "you and me just tripping on a daydream" evoking a sense of carefree joy and optimism. The song's message is clear: love may be unpredictable and at times overwhelming, but it's also a source of boundless joy and excitement.
Overall, "Love Is Gonna Get You" is a fun and catchy dance-pop song that captures the euphoria of falling in love. With its upbeat tempo, infectious melody, and relatable lyrics, it's sure to be a hit. The song is a true masterwork, blending together a mesmerizing combination of enchanting pop vocals, striking guitars, and an irresistible funky beat. The beauty of this song lies in its ability to seamlessly merge these elements into a cohesive whole, without ever feeling overwhelming.
With each new release, Lyndon Rivers continues to prove himself as both a creative force and a consistent producer in the electronic music scene. His ear for irresistible melodies and heart-pumping rhythms is unparalleled, and his forthright experimentation has gifted his discography with a sound that is truly his own. It's a statement,  I've repeated often.
It's impossible to mistake Lyndon Rivers' unique sound for that of his contemporaries, and "Love Is Gonna Get You" is just the latest example of his remarkable talent. So turn up the volume and let this musical workhorse take you on a journey you won't forget!
OFFICIAL LINKS: FACEBOOK – TWITTER – WEBSITE – REVERBNATION