Lyndon Rivers – "A Remedy" creates an infectious emotion!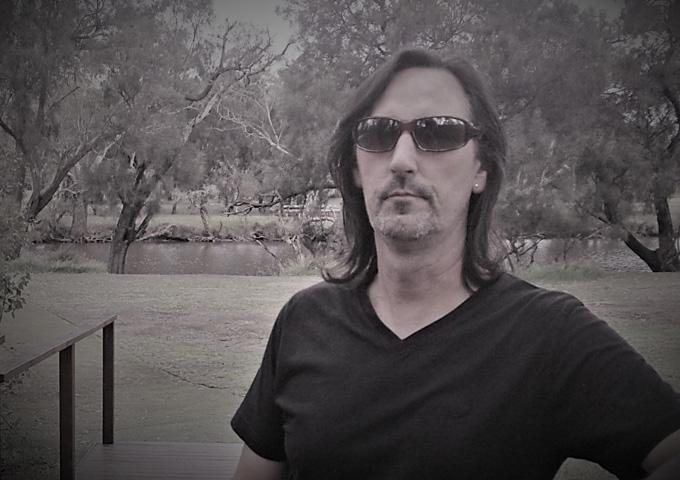 Australian producer Lyndon Rivers has continued expanding his musical portfolio with his latest releases, showing off a sleek, confident, and mature sound. Each song combines multiple stylings, to create catchy bangers suited for any dancefloor. His latest single "A Remedy" marks another advanced penetration into the EDM and Pop music industry that's impossible to ignore. This tropical-flavored track creates an infectious emotion with its perfect combination of instruments and vocals. Not just a good listen – this song demands that you put it on repeat! An array of bustling keys, rolling basslines, mellifluous vocals, and sophisticated percussion offers the record a smooth, crisp, and organic sound, as Lyndon Rivers keeps making waves in the industry.
"A Remedy" is a track that will enrapture its listeners with its mid-tempo sultriness. There is an innovative and unique quality to the arrangement of this track, which progresses in an enthralling manner throughout, as the lead and backing vocals envelop you with their honeycomb harmonies. For his last few releases, Lyndon Rivers has really elevated his game when it comes to choosing featured vocalists for his projects. Each choice has been carefully pondered to really enhance Lyndon's tracks and not just be a simple part of the arrangement. Such is the case with too, with "A Remedy".
The melody flows between gently hip-swaying rhythms, alluring verses and seductive auras, as the intoxicating female vocals and rich harmonies add to the overall effect. Lyndon Rivers continues to experiment with his unique sound, crafting something smooth, carefree and rhythmic. This track serves as an excellent showcase for the artist's dedication to exploring new musical directions for the dancefloor, allowing fans to take part in this exciting journey where he proves that sounds do not need to be bombastic to create unbeatable dance-worthy tunes.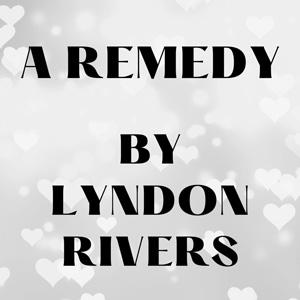 With "A Remedy", listeners are instantly struck by its lyrics, sound and rhythm. There's something about the song that is emotionally stirring, leading to an immediate connection with the music. Its captivating sound has an instinctual pull that invites you to sway and swing along, even without conscious realization. Whether it sparks a passionate longing or evokes nostalgic experiences, this song will certainly awaken your senses. Your response is likely to be both unconscious and intense, evoking a wide range of emotions. As you listen, the song could act as a powerful awakening.
Lyrically, "A Remedy" is a song that explores the feelings of someone who is struggling to understand a failed relationship. The lyrics are filled with vivid imagery and metaphors that convey the sense of confusion and pain that the protagonist is experiencing. The opening lines, "I'm building castles in the sky, because I cannot see the recipe for you and me, the remedy," suggest a feeling of hopelessness and despair.
The protagonist is trying to find a solution to their relationship problems, but they feel lost and helpless. The image of building castles in the sky is a common metaphor for an impossible or fanciful goal, and in this case, it represents the protagonist's desire for a solution that may not be realistic.
The next lines, "I'm building castles in the sky, because I can barely breathe, it's killing we used to be in synergy," highlight the emotional toll that the failed relationship has taken on the protagonist. They are struggling to cope with the pain, and the stress is making it hard for them to function. The phrase "killing we used to be in synergy" is a powerful metaphor that captures the sense of loss and disappointment that the protagonist is feeling.
Overall, "A Remedy" is a poignant and introspective song that speaks to the universal experience of love and heartbreak. The lyrics are rich with emotion and symbolism, and they offer a powerful insight into the complexities of human relationships. Lyndon River's production faithfully captures the mood of the narrative while still constructing an enchanting rhythmic structure so you can dance your woes away!
OFFICIAL LINKS: FACEBOOK – TWITTER – WEBSITE – REVERBNATION