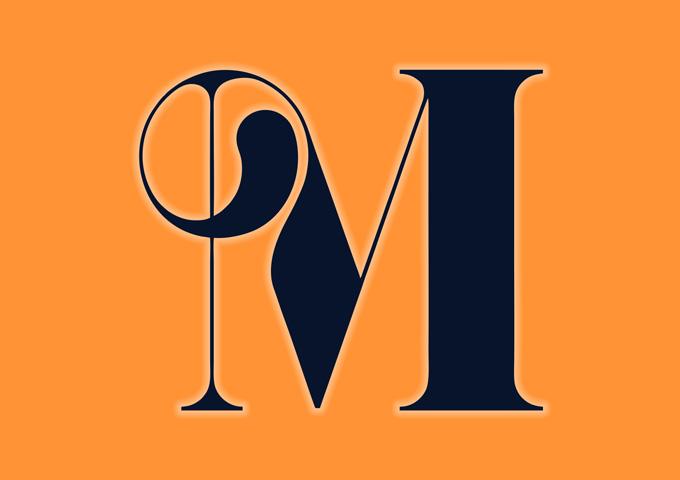 Luther Monroe is emerging as one of the most exciting electronic producers in the game right now. Zigzagging every digitally created genre into an incredible melting pot of electronica. His music dips and bleeds into House, Breaks, Chill, Trap, UK Garage and Cinematic Fusion, on his second EP release "Be Careful What You Wish For", but he promises a whole lot more variety in upcoming releases.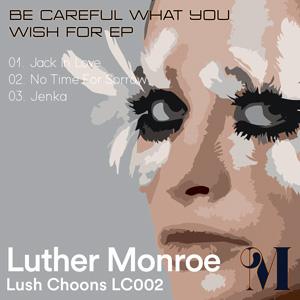 The EP begins with a progressive and thumping grandeur on the Bass House infected track, "Jack In Love". Punchy bass synths and hard-hitting drums drive the song's foundation with an intense energy and momentum. On top, adlib vocal loops and dancing keys dart across the arrangement. As an opening track, it couldn't encapsulate the flavor of Luther Monroe powerhouse productions any better, with all the elements clashing and weaving into each other perfectly.
The following track "No Time For Sorrow", continues the eloquent summarization of Luther Monroe's varied skillset. Here the producer leans on his UK Garage and Breaks flavorings.  Dreamy voices, dainty hi-hats, and hazy basslines, clash with the busy percussion patterns and stabbing synths in an unexpected but inspiring merge of sounds. Across the song's runtime, there is a lot going on, and a lot to consume, which makes it a vibrant and entertaining listen.
The Chill Trap infusions on the third track "Jenka", give it an expansive rhythm, while the cinematic strings add an ethereal, mysterious and sweeping aura. All of which is further defined by the operatic vocal loops and whispers, bringing a third dimension to the sonic experience.  This track presented an immersive listen, from which I came away rather impressed. Here Luther Monroe flexes his tremendous musicianship and production skills together with his well-rounded and eclectic musical ear.
Ultimately, the London-based producer allows his music to transcend the commercial and mainstream electronic canon. The musicianship Luther Monroe showcases on "Be Careful What You Wish For" stretches the EDM script, without ignoring it. Which means his tracks are just as easily digestible and catchy as the majority of the best of its kind doing the rounds. Monroe simply adds more heterogeneous ingredients into his productions, giving them richer colors and a much longer shelf life.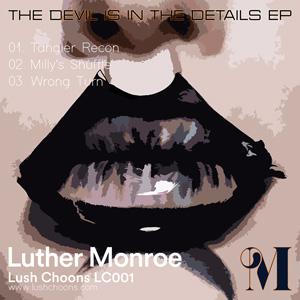 Luther Monroe deserves credit for thinking outside of the box. "Be Careful What You Wish For reflects the state and times of the genre, when it is in the hands of a forward thinker. Considering its bob and weave between dance rhythms and expansive sonic atmospheres, the EP ultimately carves out a discernable identity for the producer, who includes real instruments and organic composition into all of his productions, and offers compelling look into which direction he may be going towards.
Classically trained from his early years, Luther Monroe's music is never just an exercise in formula, or a gateway to a paycheck. This much is certified by the fact that he offers the full HD files of all his tracks released so far, as free downloads on his SoundCloud profile, to anyone who wishes to have them. This suggests curiosity and creative ambition, as opposed to an immediate appetite for commercial gain. If the onus on successful electronic producers is to establish a well-defined musical personality, so as to reach beyond the mediocre middle ground of the growing masses, Luther Monroe is well on his way to achieving it.
OFFICIAL LINKS:
https://soundcloud.com/luthermonroe
https://luthermonroe.bandcamp.com/
https://www.beatport.com/artist/luther-monroe/997284