Levi Lee – "Outlaw" – a stratospheric recording!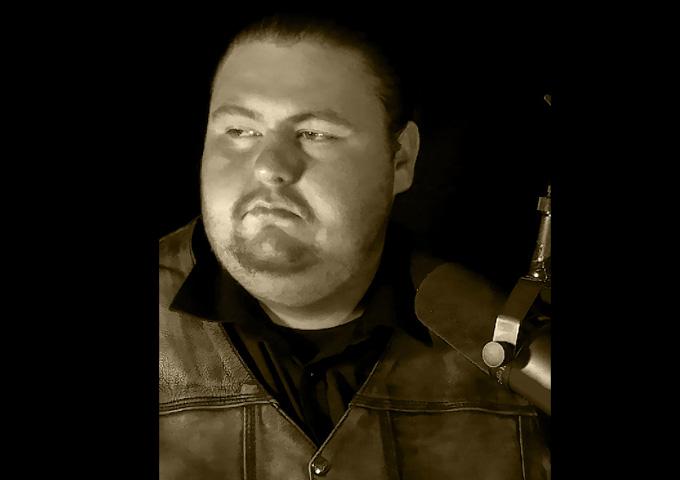 Country music artist Levi Lee was born Near Detroit Michigan, and moved to Middle Tennessee near Nashville at a young age. Growing up he learned to play bass, guitar, piano and to sing, thanks to his parents. Embracing his core values as a redneck, he thoroughly believes in the Second Amendment and standing up for his rights as an American. Levi is clearly intent on making a name for himself in country music, and he is doing so by relying on the grit and rough edges of the genre's earlier days rather it's honey-sweet pop iteration. Gifted with masterful songwriting and a powerful voice, Levi Lee knows how to write an affecting hook and drive home a song's emotion with his distinctive, raspy tones.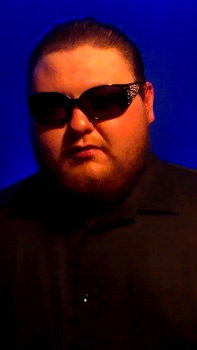 On his latest single, "Outlaw", Levi Lee has truly mastered his craft, tugging at the passion of empowering pride and excoriating your soul with his anthemic whiskey-stained vocals. He sings forcefully, pushing his voice in the chorus to roar: "We're outlaws from the southern land. You can try to fight us if you can. We're southern boys, we don't give a damn. Got flags flying on our land. We're outlaws on the run. Shooting out the drive like a loaded gun. Through mud holes and dirt trails, oh God these outlaws never fail."
Though the driving backdrop and ringing instrumentation infuse "Outlaw" with incredible energy and momentum, it's Levi Lee's vocal delivery, which really sells the infectious enthusiasm of this tune. The song's lead melody is also incredibly catchy, which adds to its captivating lure.
Levi Lee's talents are undeniable, and worthy of wide recognition. "Outlaw" is a testament to Levi's effortless and natural delivery, and was written to be as such, while blistering guitar parts and other production elements rise to meet the epic nature of his voice.
Leaning into his strengths, Levi Lee is able to turn an impassioned and expressive work, into a stratospheric recording, which transcends genre into a seamless success. The production has created a wall of dramatic sound to surround his voice, which explodes with commanding resonance.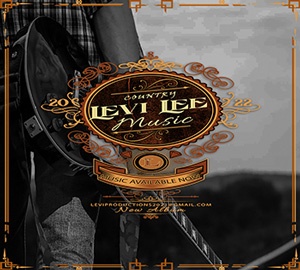 Levi is fiercely committed to excellence, pressing into the song's underlying theme and finding ways to challenge his gifts. This allows him to create a sonic template that is truly mesmerizing.
Levi Lee has a distinctively soulful voice with a strong tinge of the blues wrapped inside his vocal cords. As a result, he will appeal to fans of Southern rock, outlaw country, Americana singer-songwriter, and even commercial country.
On "Outlaw" he has the right combination of grit and natural delivery with easily understandable lyrics and a relatable subject. The combination of these elements and a fierce creative stance separates him from most of the chart-topping artists.
Levi Lee pours his heart into his music, and that much is vividly evident on "Outlaw". He writes with confidence, and sings with a rumbling ferocity. Overall, the song is produced and engineered to make you feel like you're part of the narrative, and that's an essential key to really experiencing Levi Lee's craft. It's also what will make his music essential and enduring.
OFFICIAL LINKS:
https://www.youtube.com/channel/UCMh734uURnCb08-NWLrBm1A
https://www.facebook.com/profile.php?id=100084441998185
www.tiktok.com/@levileeproductions
https://www.instagram.com/leviproductions2021/
https://open.spotify.com/track/2jpseXGeHMn6gmHq0xCLDC?si=468b28450e304bbb
leviproductions2021@gmail.com