Ken Kansky – "J3tsam," a 9-track EDM Audio Book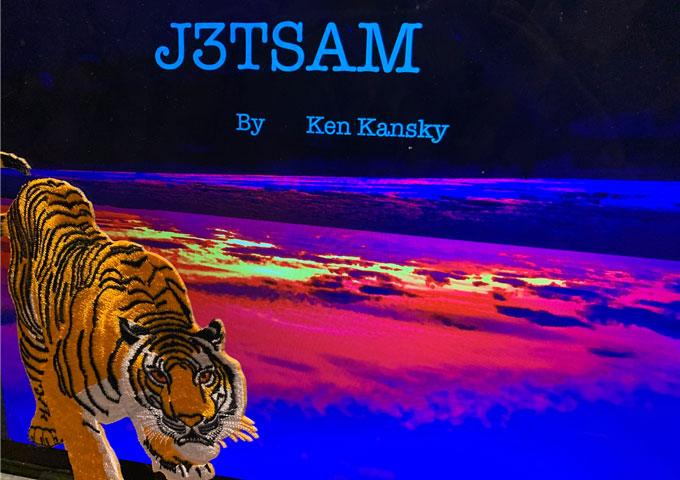 In an audacious sonic voyage that transcends the boundaries of conventional EDM, Ken Kansky presents "J3tsam," a 9-track EDM Audio Book that artfully intertwines music with the spoken word. Nestled within this mesmerizing auditory journey is the soothing narration of Lucia Jones, a voice that provides an anchor for the kaleidoscopic musical tapestry woven by Kansky.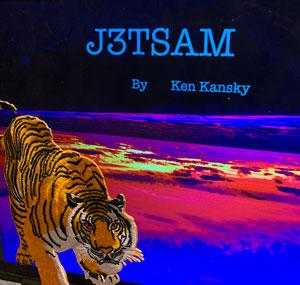 Drawing inspiration from a variety of electronic subgenres, including Deep House, Progressive House, and Psychedelic Trance, Ken Kansky's latest creation emerges as a testament to his multifaceted artistic vision.
Ken Kansky's diverse background is a rich palette from which he draws inspiration. Hailing from a lineage of unfulfilled CIA and Aerospace aspirations, his journey to becoming a connoisseur of sound is as captivating as the music itself. A self-proclaimed polymath and one-time fixture of the entertainment scene, Kansky's history as a former club kid intertwines with his present reality of being labeled with the stigma of Atypical Schizophrenia.
It is within this intricate interplay of experiences that "J3tsam" finds its resonance, becoming not just a collection of tracks, but a statement against the prevailing mental health system. Ken Kansky is on radio rotation with the tracks from the 9-track EDM Audio Book "J3tsam."
OFFICIAL LINKS: http://www.j3tsam.com/