Kaitie Wade's "Revival": A Heartfelt Christian Song for Troubled Times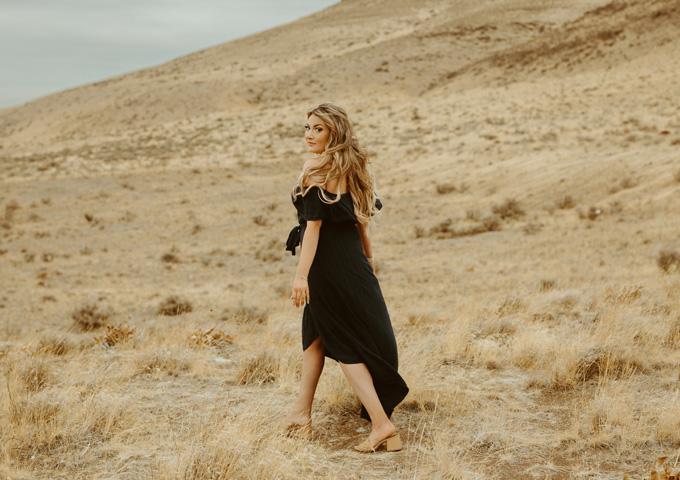 Kaitie Wade is expanding into the Christian music scene with her newest release "Revival." The Seattle native has stuck to pop country music in the past but is ready to share this important part of her life using her music. The maturity and growth in "Revival" is evident in Wade's voice and lyrics as her most recent single since the release of "Vacay" in 2019.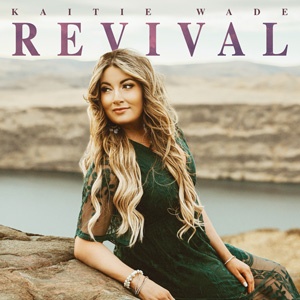 The strong ballad focuses on the notion that turning to God in dark times "can turn any breakdown to a breakthrough" and even create a "Revival." The singer-songwriter shares, "I wrote 'Revival' during 2020: a time of darkness, chaos, confusion and isolation for so many, yet I believe it is just as relevant today. This song has also brought light into some of the darkest times of my personal life. These past few years have been the most challenging I have ever gone through." Wade's connection to the song is prominent through the lyrics and loving message that drive the tune.
Wade brings together moving vocals, instrumentals, and orchestration to create a moving and empowering faithful song. The upbeat and hopeful single brings the encouragement the country artist hoped for listeners.
Take a listen to the heartening track on YouTube: https://www.youtube.com/watch?v=PNReXp0vQ4Y

With the excitement and passion exuding from Wade about this recent release, we are sure to see more Christian inspired music from her in the future. "Revival" is out now, streaming on all platforms.
Follow Kaitie on her socials to keep up with her recent releases through the links below!
www.instagram.com/kaitiewademusic
www.facebook.com/kaitiewademusic
www.tiktok.com/@kaitiewmusic
www.youtube.com/kaitiewadey