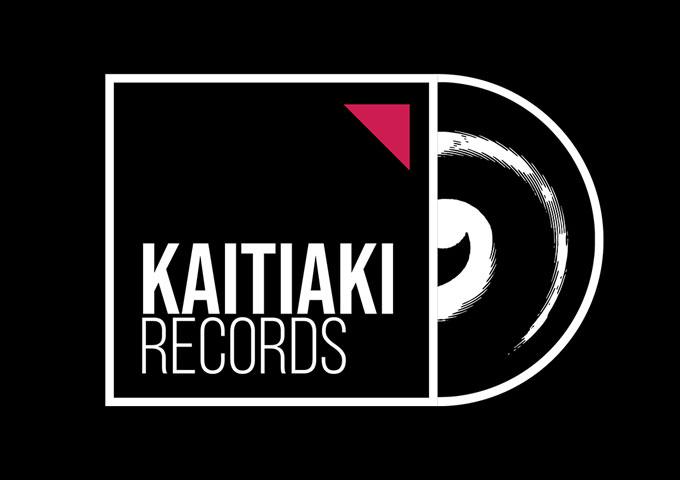 In the far-flung reaches of New Zealand's underground music scene, a curious powerful and visceral sound has re-emerged, one that is as unique as it is infectious. It blends the aesthetics of Jungle and Breaks, and it's a genre that has been quietly building a devoted following in the country's most musically adventurous circles. At its core, this is a style of electronic dance music that draws heavily on the breakbeats and basslines of classic jungle and drum and bass, while infusing them with a number of disparate and exiting sonic flourishes, samples, loops and effects designed to mesmerize the senses. The result is a sound that is both nostalgic and forward-looking, harkening back to the glory days of the 1990s rave scene while pushing the genre into the future towards exciting new directions.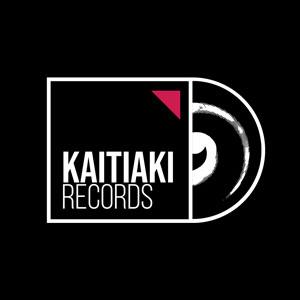 One of the key new figures in the new Jungle inspired movement is Kaitiaki Records, an emerging label that hails from the town of Wanaka in the South of New Zealand. They are seriously championing the sound with a roster of outstanding artists who bring music with energy and vibe, to make you move, lift you up, and carry you away. The label takes pride in celebrating the unique sounds and vibes that make New Zealand's music so special, from the north to the south, and the east to the west.
Tom Zeinoun a passionate music enthusiast who was inspired by the incredible talent he encountered in the town of Wanaka, founded the label. He saw a need to provide a platform for these artists to showcase their music, and thus, "with a little help from friends and family," Kaitiaki Records was born. Now a relentless presence on the Kiwi music scene, the label is inspiring countless DJs and producers to bring forth their sonic possibilities and conquer the world.
As the popularity of Kaitiaki Records and its artists continue to grow in New Zealand and beyond, it becomes clear that this is a label with a serious intent of making a lasting impact. Delivering releases with infectious grooves, boundless energy, and an unbridled spirit of adventure, Kaitiaki Records is a true independent force, soon to be reckoned with on a global scale, and one that is sure to inspire a new generation of Jungle based artists and music lovers for years to come.
Indeed, there is a palpable sense of excitement and community building up around Kaitiaki Records, with fans and artists alike, coming together to celebrate the existence of this new reality in all its glory. Kaitiaki Records brings together artists and sounds to forge the sense of an independent, committed and powerful Jungle music movement. The label's roster currently comprises the talents of Getafix (Auckland), Fluid Haunts (Auckland), Spook (Christchurch), Mystic (Christchurch), Optics (Queenstown), Mr Tumnis (Wanaka), and Alion (Nelson). Let's take a quick peep into their musical backgrounds.
---
Getafix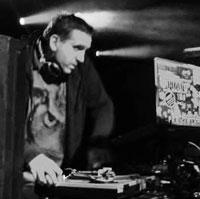 Getafix is a respected figure in the New Zealand Jungle/D&B scene, having learned to DJ in 1999 and held various radio shows and club residencies since 2002. He was one of the original Base FM DJs and hosted several shows, including late weekday, breakfast, drive, and prime time Friday evenings, for nine years. He also streamed a weekly show for UK-based Bassport FM. With his tight mix skills and excellent track selection, Getafix has a unique style that is always aimed at the dancefloor.
---
Fluid Haunts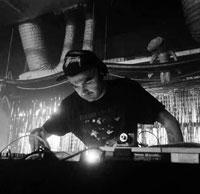 Fluid Haunts is a Belfast-born producer and DJ who relocated to Auckland in January 2020. He has been producing music under the alias Gammy for approximately 10 years, focusing on Bassline and Jungle genres, but has recently started using the name Fluid Haunts for a fresh start. His first appearance as Haunts was in a nightclub in Belfast during August 2011, and he has since played in various venues and festivals such as Bangface and Boomtown.
---
Spook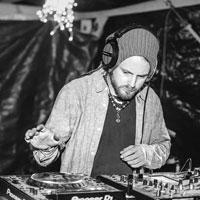 Spook is a renowned DJ and producer based in Christchurch, New Zealand. He started out as a DJ in 2007, mixing Dnb and Dubstep and was influenced by legends Loefah, Coki, and Excision. He hosted his own radio show, "Classified Frequency," featuring various DJs from different genres, and later began producing jungle music, releasing his debut EP on Kaitiaki Records. Spook has performed at numerous festivals in New Zealand and shared stages with notable artists such as Zuke, Paige Julia, and Organikismness, as well as supporting Paradox.
---
Mystic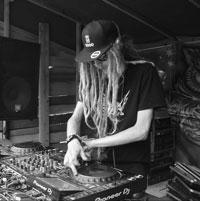 Mystic, aka Jonathan Lassen, is a young but well-known figure in the South Island bass music scene. He started as an MC, collaborating with different artists and live bands, and eventually became a DJ and producer with a distinct style ranging from neuro to minimal. He has performed at various notable events and has upcoming collaborations. Mystic is also a regular live streamer on social media, and his career is continuing to thrive.
---
Optics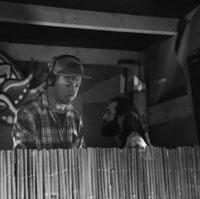 OpticsNZ is a prominent figure in the New Zealand D&B scene since 2007, based in Queenstown. He is influenced by various artists and is a founding member of the Jacked Crew. He has supported numerous international artists and has a solid reputation as a versatile DJ, but his focus is on production. His releases on Four Corners UK and other labels have been featured on various platforms. Keep an eye out for his future releases in 2023.
---
Mr Tumnis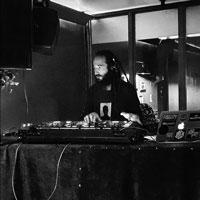 Mr Tumnis, aka Thomas Zeinoun, is a new face in the jungle music scene. Originally from South Auckland and now residing in Wanaka, he started out in a tin shed in Auckland, learning and playing for his friends. His love for jungle comes from his passion for old school rave music to the modern form of jungle. He quickly picked up the art of DJing and found his sound in jungle. Mr Tumnis has played at various events, including his own event called Deep in the Jungle, local jungle and DnB nights, and Bass Camp festival where he opened for international DJs such as ANT TC1 and The Upbeats.
---
Alion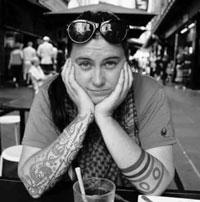 Alion, aka Ali Harley, is a veteran of New Zealand's electronic dance music scene, particularly in the drum and bass genre. She considers it a way of life rather than just a hobby. As a DJ, producer, and promoter, she has a unique style and is drawn to experimental realms. Alion has joined Kaitiaki Records in 2022. She is known for being a small-town jungle rhythm witch who can both run and destroy the dance floor with her relentless love for jungle music.
---
Kaitiaki Records Compilation
OFFICIAL LINKS:
https://www.facebook.com/KaitiakiRecords
https://soundcloud.com/kaitiakirecords
https://www.instagram.com/kaitiakirecordsnz/
https://www.kaitiakirecords.co.nz/
https://kaitiakirecords.bandcamp.com/