Electrifying Sounds: Rooster's Unique Blend of Blues-Rock and Classic Rock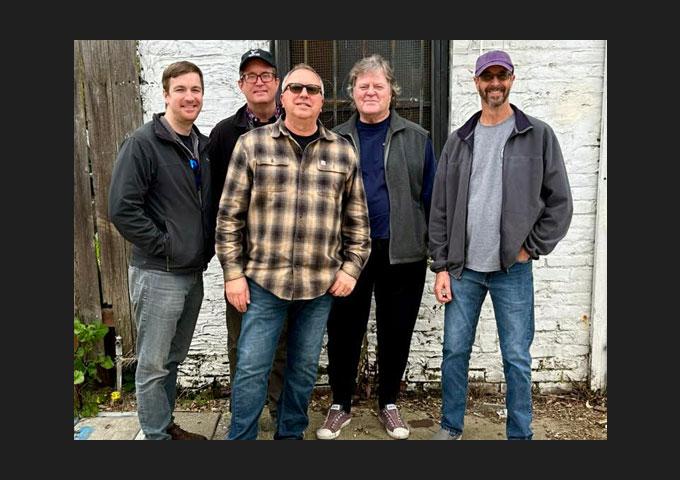 Rooster is a Sacramento-based blues-rock Americana band that plays an electrifying blend of original and cover music. Their original music is influenced by classic rock, and you'll hear the whispers of Buck Owens, Chris Stapleton, and CCR. Their cover catalog spans straight-up classics by The Band, The Rolling Stones, Van Morrison and Taj Mahal as well as Tom Petty, The Mavericks, The Texas Tornadoes, John Mellencamp, and Counting Crows.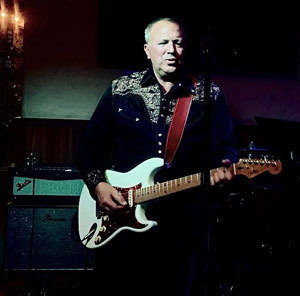 These guys have a wide background, having played in bands over many decades. In his early career bassist Jack Love played with Tom Johnston of The Doobie Brothers and the youngest member, drummer Stephen Norris has played in bands across America from Maryland to Seattle to San Francisco.
Rooster gets you movin' and shakin' and their exceptional talent is supported by their kick-ass energy on stage. Rooster released their debut album on June 1st , 2023, which is available on all major music platforms and on CD. A number tracks from the album have been picked up for play on radio, playlists, and podcasts in the US, Mexico, Brazil, and Belgium. You can read their bio, listen to some music, and see their events page and merch at: https://roosterrockandroll.com/
Aside from all that background, Rooster is 5 guys who have day jobs as a college professor, family/child therapist, and the youth non-profit CEO and a youth non-profit Development Director. They love community and enjoy spreading their energy into it by way of community music events. Rock it with Rooster.
OFFICIAL LINKS:
Instagram
@Roosterrocknroll
Facebook
@Roosterrockandroll
Spotify
https://open.spotify.com/album/2LVSLQ7ICl5XfLgMqvrOxS
Website
https://roosterrockandroll.com/
Youtube
https://www.youtube.com/watch?v=2oM1s3p66jI&list=OLAK5uy_ntXnKgpjkb3t0S8hT6BzZoGyI1z4iqGWk
Where To Buy Your Music
Apple Music, Bandcamp, Apple iTunes, Deezer, major streaming platforms, and physical CD at the Rooster website on the Merch page.